Road closure: St. Andrews Drive Between Centennial Park and North Bend Elementary
Posted on: March 13, 2020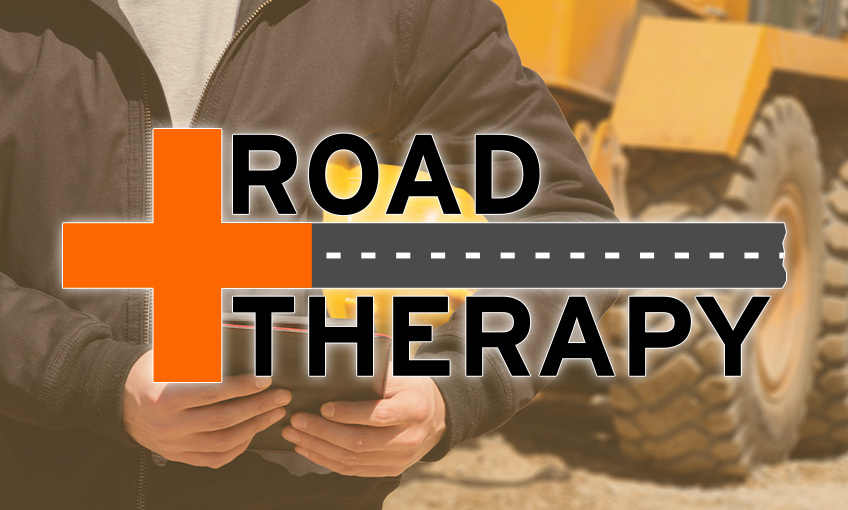 As early as Monday, March 23, St. Andrews Drive will close between Centennial and Brook Ridge Avenue. The closure is necessary so crews can begin a complete reconstruction of the road, including a roundabout for a future Alexander Way connection, lighting, trail and sidewalk and other infrastructure.
This closure is expected to last through mid-September.
During this phase, Centennial Park will be accessible from the east entrance. North Liberty Blues & BBQ is scheduled to be held on July 11, 2020.
Drivers are asked to use caution around the work site, allow extra travel time, and find alternative routes when possible. Details and updates on this and other North Liberty construction projects are available at northlibertyiowa.org/projects.