A Message to Our North Liberty Residents and Workers
Posted on: March 14, 2020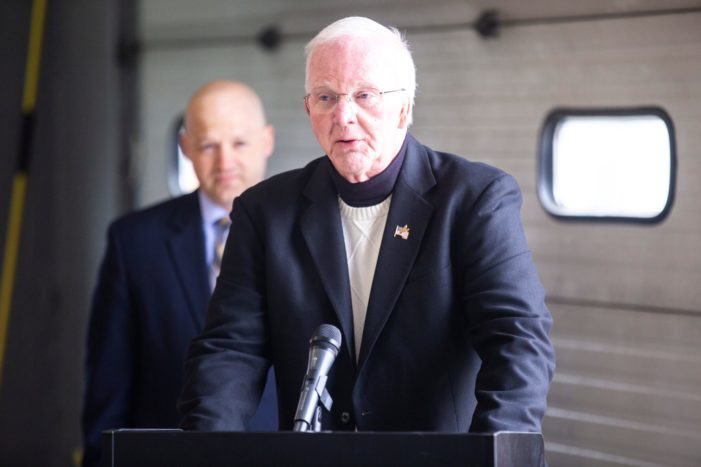 From Mayor Terry L. Donahue:
I am sure a great deal of different feelings are being experienced by all who live and work here. The amount of news coverage gets pretty overwhelming as well as confusing. COVID-19 is real and needs to be dealt with accordingly.

Agencies, school administration, public safety agencies, social service agencies and local government representatives have been meeting on a daily basis. All groups involved are working diligently to protect our county's residents.

As with all groups, North Liberty staff are quite vigilant as to what is happening around us. Certain activities and gatherings will have to be curtailed, modified or cancelled for your personal safety. These occurrences are all publicly announced through local social/electronic media by the respective agency involved.

It is extremely important all of us be aware of our surroundings. Good basic hygiene and cleaning practices apply any place we are. We will get through this crisis if we stop, think, do what we need to do to make our surroundings safe.
The City of North Liberty has published service and program changes here. Additional public health resources are available here.