North Liberty Closes Buildings to Public
Posted on: March 17, 2020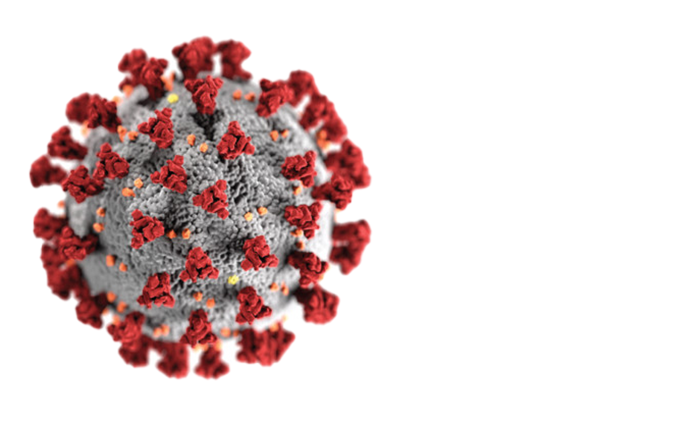 To slow the spread of disease caused by the 2019 novel coronavirus, known as COVID-19, and to protect employees and the public, the City of North Liberty will close all buildings to the public, effective at 4 p.m. on Tuesday, March 17. This closure is expected to last at least until April 13, 2020.
The public is urged to practice social distancing, avoid groups larger than 10 and take other steps to slow the spread of this disease.
The city will maintain the city's essential services, including water, wastewater, fire and police, as well as continue to provide other services remotely.
Utility bills can be paid online or over the phone, and convenience fees will be waived. Additionally, drop boxes are available at City Hall, 3 Quail Creek Circle, and outside of the fire station, 25 W Cherry St.
Library resources, including movies, books and more, are available at northlibertylibrary.org/reference.
Per Iowa Gov. Kim Reynold's public health emergency declaration issued today, restaurants, bars, fitness centers are under special requirements, and gatherings of more than 10 people must be canceled or postponed. The full order is available at governor.iowa.gov.
Ongoing updates for North Liberty are available at northlibertyiowa.org/government/covid-19/