What's Flushable? Toilet Paper is Pretty Much the Entire List
Posted on: March 23, 2020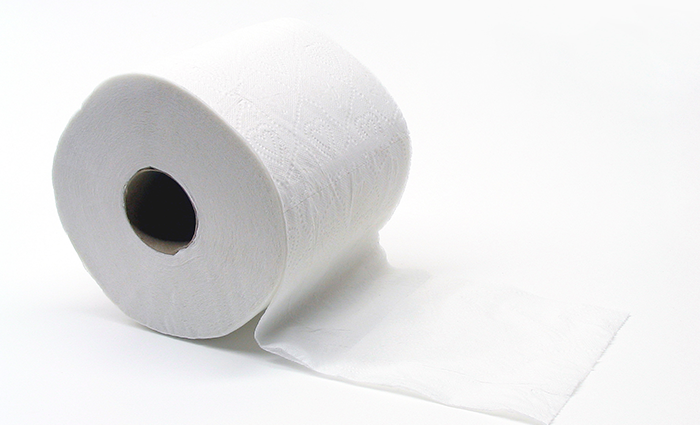 In the face of COVID-19, everyone's stepped up their cleaning and hygiene. That's great. Keep it up.
But with the increased use of paper towels and wipes, our public works staff would like to remind customers that, outside of toilet paper, most items are not flushable. This includes paper towels and so-called "flushable" wipes.
When items other than toilet paper (and, you know) are put into the waste water system, they can block pipes and cause backups. And no one wants to deal with a sewer backup ever, but especially right now.