Johnson County Refuse Modifies Collection Procedures Through Pandemic, Spring Cleanup Day Delayed
Posted on: March 27, 2020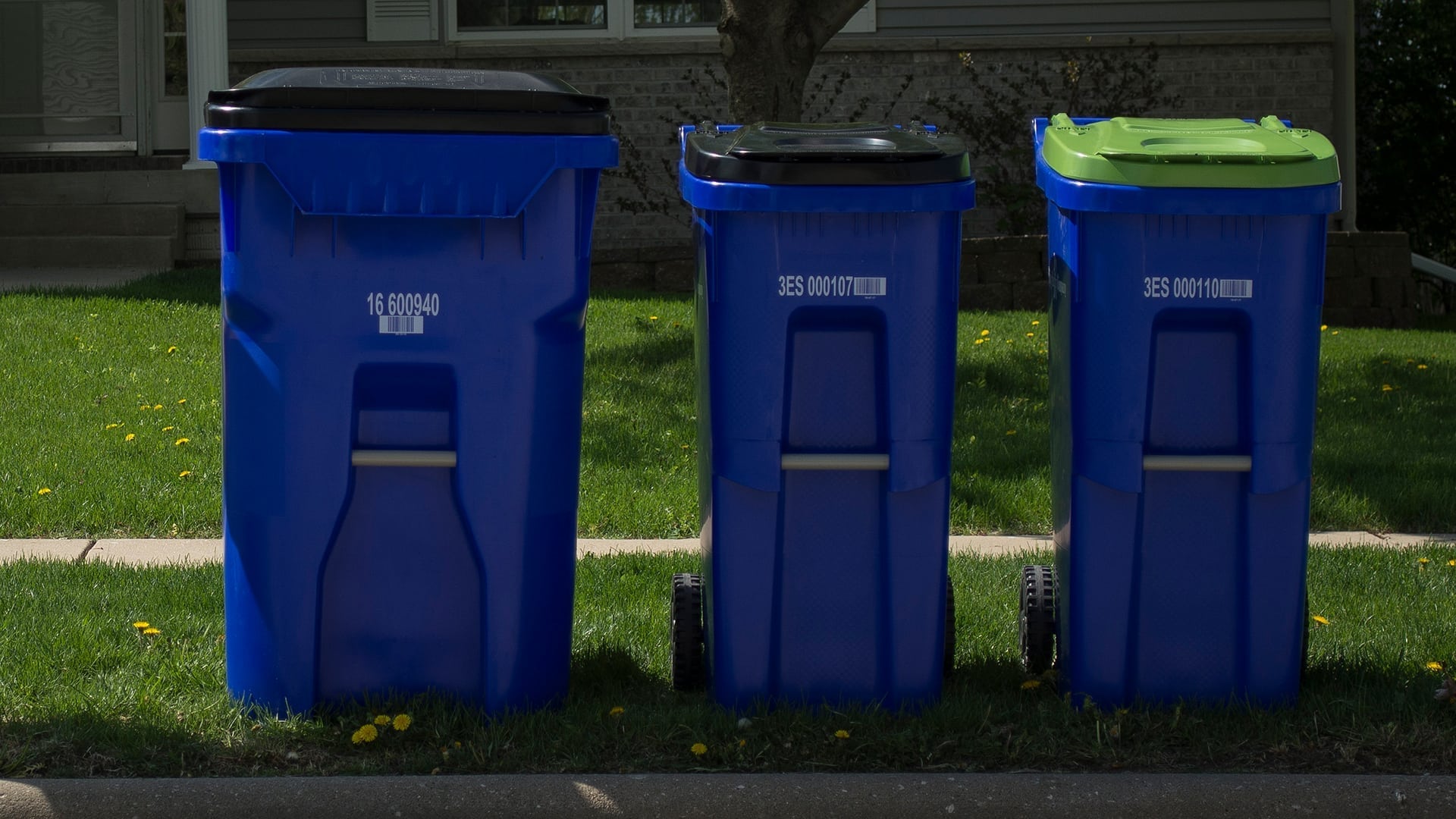 To  protect employees from, and slow the spread of, COVID-19, the City of North Liberty's trash and recycling provider, Johnson County Refuse, will modify its collection procedures through the pandemic while still providing service.
Trash and recycling collection will continue, however, to limit its employees' contact with surfaces, Johnson County Refuse staff will suspend collection of bulky item such as appliances, beds and large household waste. Additionally, no recycling outside of bins will be collected. Customers should, for example, cut large cardboard into smaller pieces to fit into their bins.
Additionally, the annual Spring Cleanup Day, scheduled for April, has been postponed. Staff will look to reschedule the drop-off day in the fall.
For a list of service and program changes related to coronavirus, visit northlibertyiowa.org/coronavirus.