Park Play Structures Close, Public Reminded to Practice Social Distancing
Posted on: March 27, 2020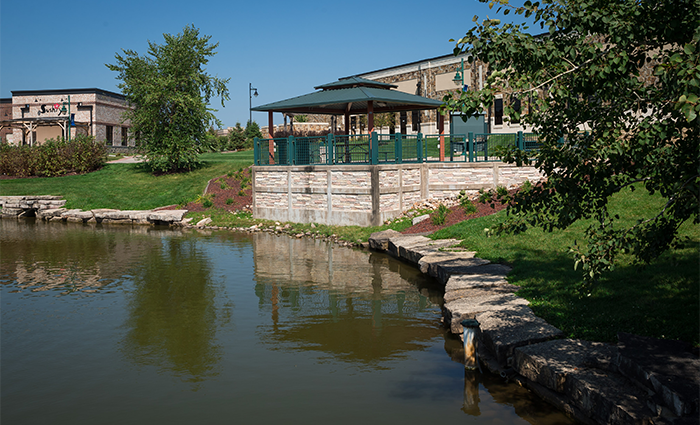 To encourage social distancing and slow the spread of COVID-19, the City of North Liberty has closed its outdoor play structures, effective immediately.
While parks, trails and other outdoor public remain open, the public should continue to practice social distancing, not congregate and do the five to help stop coronavirus:
HANDS: Wash them often
ELBOW: Cough into it
FACE: Don't touch it
SPACE: Keep safe distance
HOME: Stay if you can
Mayor Terry Donahue joined his colleagues in urging residents to stay home and limit themselves to only essential trips. Slowing the spread supports our front-line healthcare workers as they help manage this pandemic locally.
For a list of closures, service changes and resources, visit northlibertyiowa.org/coronavirus.