Bulky Item Collection Restarts, Temporary Collection Day Change and Landfill Reopens
Posted on: May 12, 2020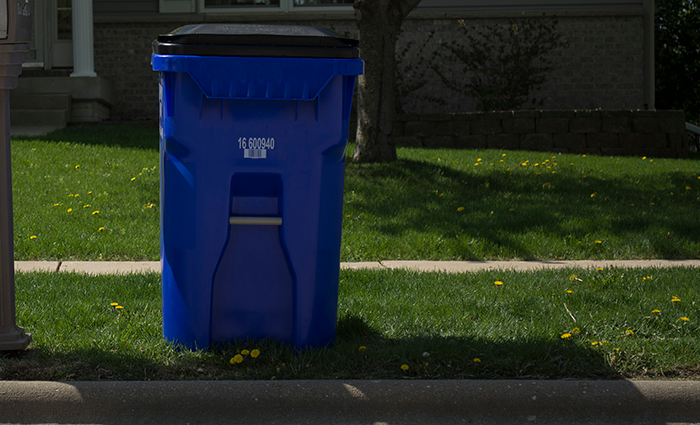 Beginning the week of May 18, 2020, curbside bulky item collection will resume curbside for residential North Liberty customers. Stickers will be required for collection. To make arrangements for collection, refuse customers should call the city's refuse and recycling contractor, Johnson County Refuse, at (319) 665-4498.
The following week, weekly residential North Liberty customers will all have trash, recycling and yard waste collected on Wednesday, May 27, due to the Memorial Day holiday.
Also, the Iowa City Landfill and Recycling Center, which serves all of Johnson County, will reopen to the public beginning Monday, May 18. The center, located at 3900 Hebl Ave. SW in Iowa City, will be open 7 a.m. to 4:30 p.m. Monday through Friday, with Saturday hours resuming on May 30.