Governor Extends Business and Gathering Restrictions Through May 27
Posted on: May 13, 2020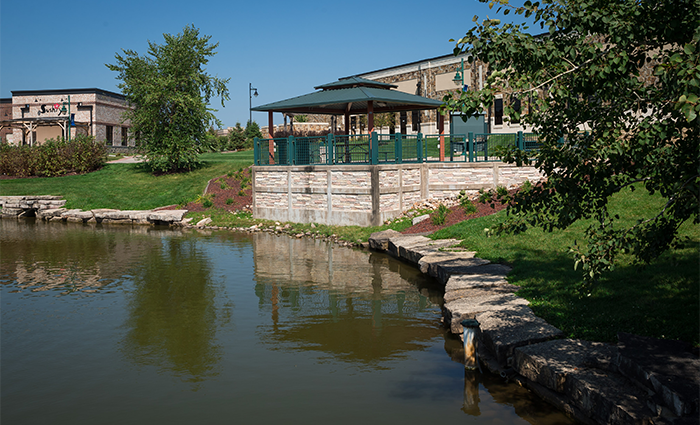 Due to the ongoing COVID-19 pandemic, Gov. Kim Reynolds extended many of the restrictions and closures of businesses and gatherings through Wednesday, May 27, 2020. These restrictions include:
Bans on gatherings of more than 10 people
Bans on door-to-door sales
Closures of theaters, swimming pools, bars and more
Closure of playgrounds
Limited on-site services and capacity for restaurants and salons
Additionally, businesses such salons and barbers must require patrons to make appointments.
The novel coronavirus known as SARS-CoV-2 which causes COVID-19 is still known to be active and in the community. Simple steps such as good handwashing, maintaining at least six feet of distance from others, limiting trips to essential ones, wearing a face cover or face shield in public and avoiding groups continue to help limit the spread of COVID-19.
The City of North Liberty will be responsible and adaptive as we adjust the dial to keep our community and our staff healthy. Local resources and information about COVID-19 is available at northlibertyiowa.org/coronavirus.
The full proclamation is available from the Governor.