Ready to Return Home
Posted on: May 15, 2020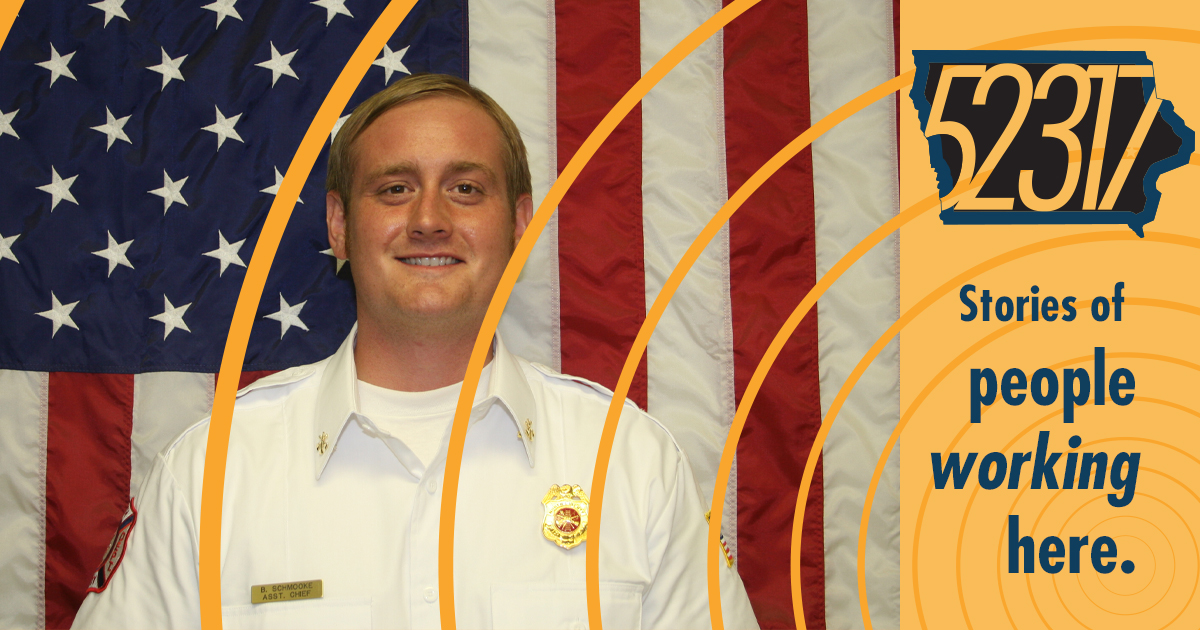 We are all having to make sacrifices during the COVID-19 pandemic, especially those individuals on the front lines during the crisis. Bill Schmooke of the North Liberty Fire Dept. has been under self-quarantine and away from his family since mid-March to keep them safe and continue serving his community as a first responder.
North Liberty is the headquarters of local media, regional financial and national transportation companies and home to solar energy and tech startups, and entrepreneurs getting their big ideas off the ground.
Get to know your new business community.
Download this episode, or subscribe in iTunes, Google Play, Stitcher or wherever you get podcasts. 52317 is proudly produced in North Liberty, in the heart of ICR Iowa.