Capture This
Posted on: May 20, 2020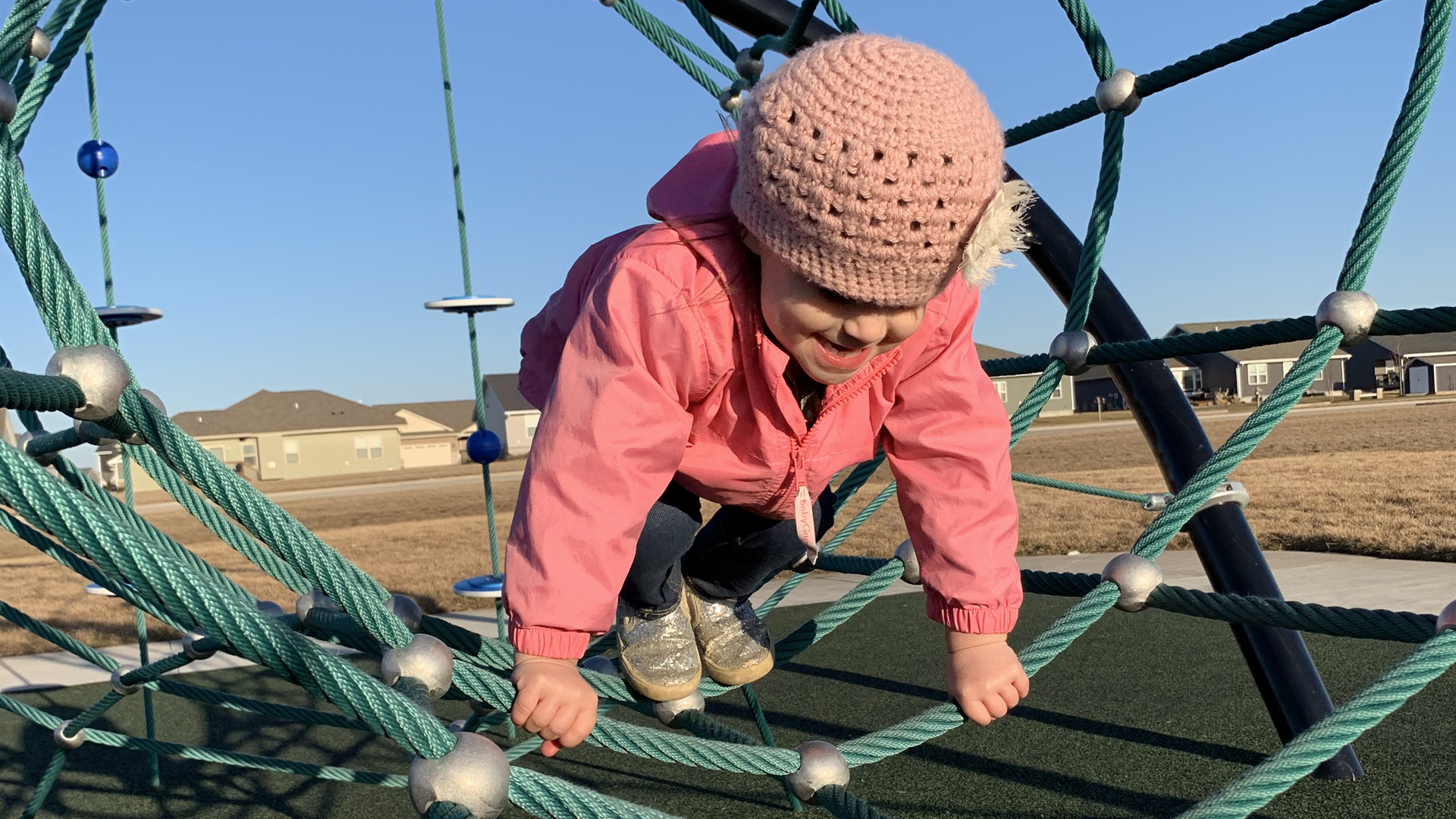 With all this time hunkered down, the city's communication team invites residents to browse through their camera roll and photo libraries and share photos that showcase North Liberty. Collected photos may appear on the city's website, social media accounts, promotional materials, and be in the running to grace the cover of a future North Liberty Activity Guide.
The guidelines are simple: photos should be appropriate, high resolution (most phone photos will pass the test), and capture the essence of the community. Images of neighborhood happenings, adventures on the city's trails and playgrounds, city landmarks, sunsets and sunrises, community events, and photos that evoke feelings of connectedness and play are encouraged.
If you have more than three photos to share, please complete the form again.