When's the Community Center Reopening?
Posted on: May 20, 2020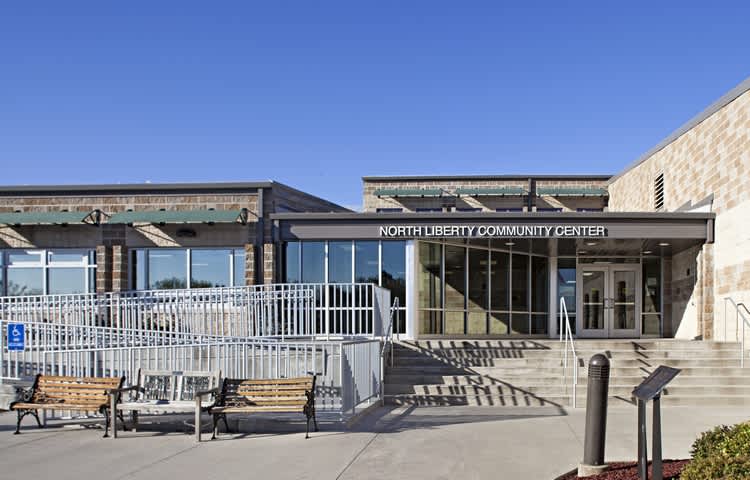 We miss our patrons, and knowing you're excited to return to the Community Center is great news. We're prioritizing our space and our services to keep our staff and community healthy.
As Gov. Kim Reynolds has begun to lift some restrictions on libraries, gyms and other facilities, we've gotten the inevitable question: when are you re-opening the building to the public?
The Community Center continues to host our emergency childcare program for school-age kids and, starting June 1, will host our summer camp for school-age children. These are essential programs to help our community's working families. We plan to keep the building closed to the public at first to allow us to spread kids and caregivers out throughout the facility.
Meanwhile, for the interim, the library is continuing to provide our contactless library services with the safety and well-being of our community and staff at the forefront.
Our pools remain closed. As we look ahead, we won't have a normal summer pool season, though you may begin to see staff cleaning and filling the outdoor pool for mechanical and operational reasons. Recreation memberships will continue to be extended as the facility remains closed (however, if you would like a refund request, please email Recreation Director Shelly Simpson).
We will continue to monitor federal, state and local public health guidance as a city. We see bringing patrons back into our facility as a dial, not a switch, and we will adjust it as we are responsibly able.