Keep the Assembly Line Running
Posted on: May 22, 2020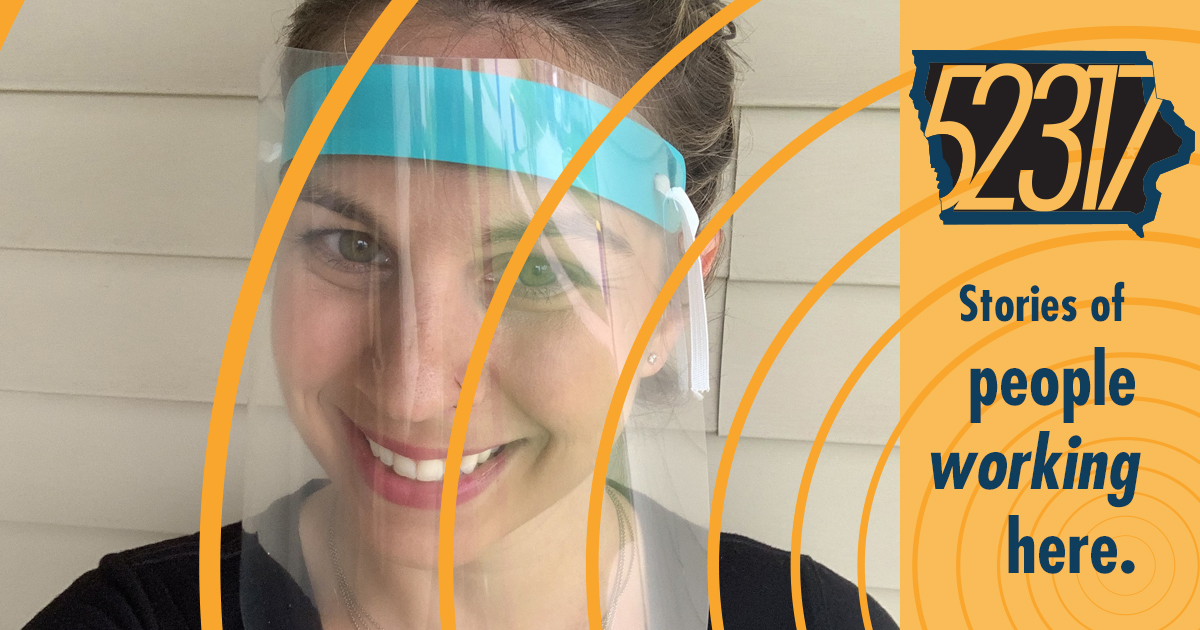 When her business activities came to a halt due to the constraints of social distancing, Michele Langseth of Vanilla Beans and Daydreams didn't miss a beat in finding new ways to keep herself busy. She took her tools and experience and turned them toward manufacturing PPE for those in need.
North Liberty is the headquarters of local media, regional financial and national transportation companies and home to solar energy and tech startups, and entrepreneurs getting their big ideas off the ground.
Get to know your new business community.
Download this episode, or subscribe in iTunes, Google Play, Stitcher or wherever you get podcasts. 52317 is proudly produced in North Liberty, in the heart of ICR Iowa.