Iowa Census "Key to the Future" Challenge
Posted on: June 1, 2020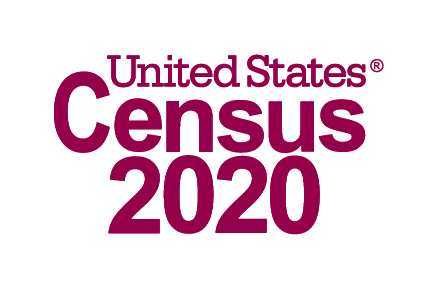 North Liberty's census response rate is good. But it could be better.
Right now, we're fifth place in our category at 74.5 percent of households responding, and we're racing to hit our goal of 88 percent before any other city in our region.
In an effort to increase participation in the 2020 U.S. Census for the state of Iowa, the Census Complete Count Committee, formed by Gov. Kim Reynolds, is launching a "Key to the Future" challenge for all of Iowa's 942 cities and 99 counties to boost response rates.
Participation in the U.S. Census only takes a few minutes to complete and informs the allocation process for billions of dollars in federal funding including health clinics, school lunch programs, disaster recovery initiatives, and other critical programs and services as well as determining representation in Congress. These results will impact the future of Iowa for the next decade and it is important that everyone be counted.
The challenge is based on the 2020 Census Response Rate Map. As of May 25, 2020, Iowa has a response rate of 66.9 percent, with about 990,000 households responding. Iowa ranks No. 3, behind Minnesota (70 percent) and Wisconsin (67.4 percent) and just ahead of Michigan (66.7 percent) and Nebraska (66.5 percent).
Self-response rates measure households responding in one of three ways: online at 2020Census.gov, by phone at 1 (844) 330-2020 and by mailing back paper questionnaires.
More information regarding the "Key to the Future" challenge with a listing of the specific goals per area can be found here.