Stay Safe and Keep Our Community Healthy
Posted on: June 23, 2020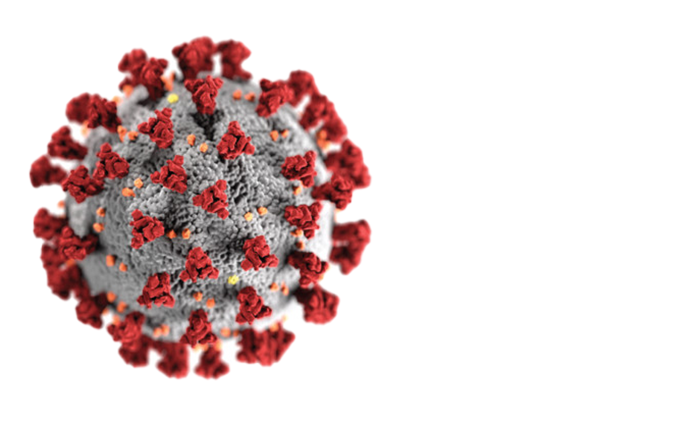 Johnson County has seen new COVID-19 case counts rise daily by double digits, putting our cases higher than the previous peak in early April.
The good news is that some very simple precautions can help you stay well, your neighbors healthy and our community safe, including washing your hands regularly and well, wearing a face mask or shield when you're in public, giving people space, and picking lower risk activities.
Lowering your risk means choosing outdoor activities over indoor ones, and more solitary pursuits to group activities. Think taking a walk in the woods, hosting a Zoom gossip session instead and using curbside and takeout services.
You can find health and economic resources, service and hours adjustments and more information at northlibertyiowa.org/coronavirus.