City Council to Take Third and Final Vote on Utility Rates on July 14, 2020
Posted on: July 2, 2020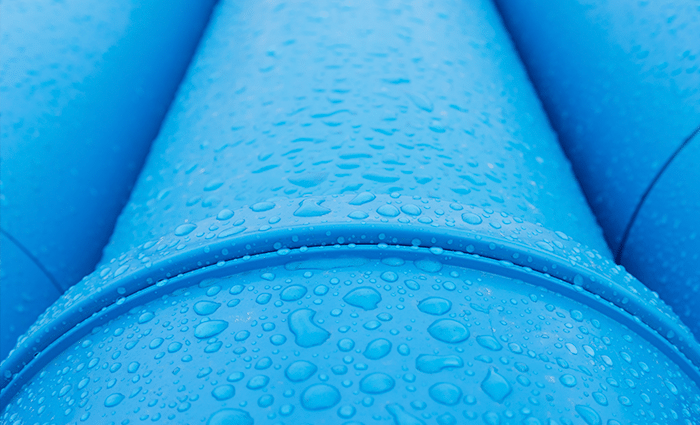 Update: the third reading of this ordinance was passed by the city council and will be reflected on bills in July.
After votes to approve water rate increases on June 9 and 23, the North Liberty City Council is set to consider for a third and final time an ordinance approving the rate increase of 3 percent at its meeting scheduled for July 14, 2020. The new rate would be reflected on bills mailed in July.
Annual increases for utilities are common, and are required to pay for regular service and maintenance of the systems, as well as to pay for capital projects, such as the new water treatment plant and expanded waste water treatment plant. The terms of bonds that pay for these large projects often also require certain financial reserve ratios or the city could be considered in default of these loans.
The proposed rate increases would set the minimum charge per month per household, which covers the cost of service and the first 1,000 gallons of use, is currently $16.60 for water and would increase to $17.10. Each additional 1,000 gallons of use would increase from $6.71 to $6.87. The rates for sewer, recycling, trash and storm water will not change. You can read more about how city utility bills are calculated here.
Public comment is welcomed in advance by phone, letter or email.