Access Closure: Centennial Park from St. Andrews Drive
Posted on: July 30, 2020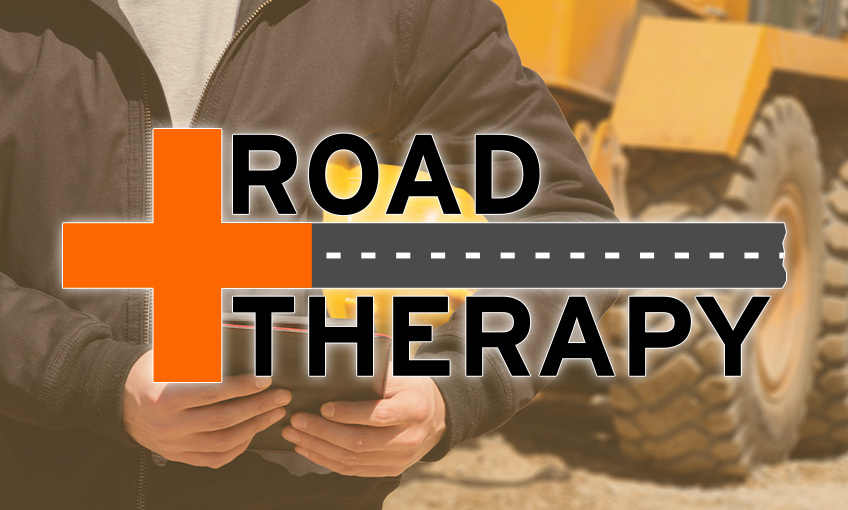 Beginning Monday, Aug. 3, St. Andrews Drive will be closed from Prairie Street to North Bend Elementary. Centennial Park will remain open, but access will be limited to trail connections off Prairie Street. Access to the park from St. Andrews Drive is expected to reopen — this time from the west of Kansas Avenue — on Aug. 10, but will be reevaluated on Aug. 6.
This closure will allow the contractor Metro Pavers, who is about three weeks behind schedule, to make up time, allow for road reconstruction on the east side  of the project near Prairie Street, and offer safer conditions for paver construction in the new roundabout just west of  Centennial Park.
Centennial Park and its playground will remain open during this work. Parking is available on both sides of Prairie Street, with public trail connections available into Centennial Park off Prairie Street. Concurrent with this limited access, the city's Parks Department is scheduled to install a new tot lot near the existing playground.