Voter Information for Nov. 3, 2020, General Election
Posted on: August 6, 2020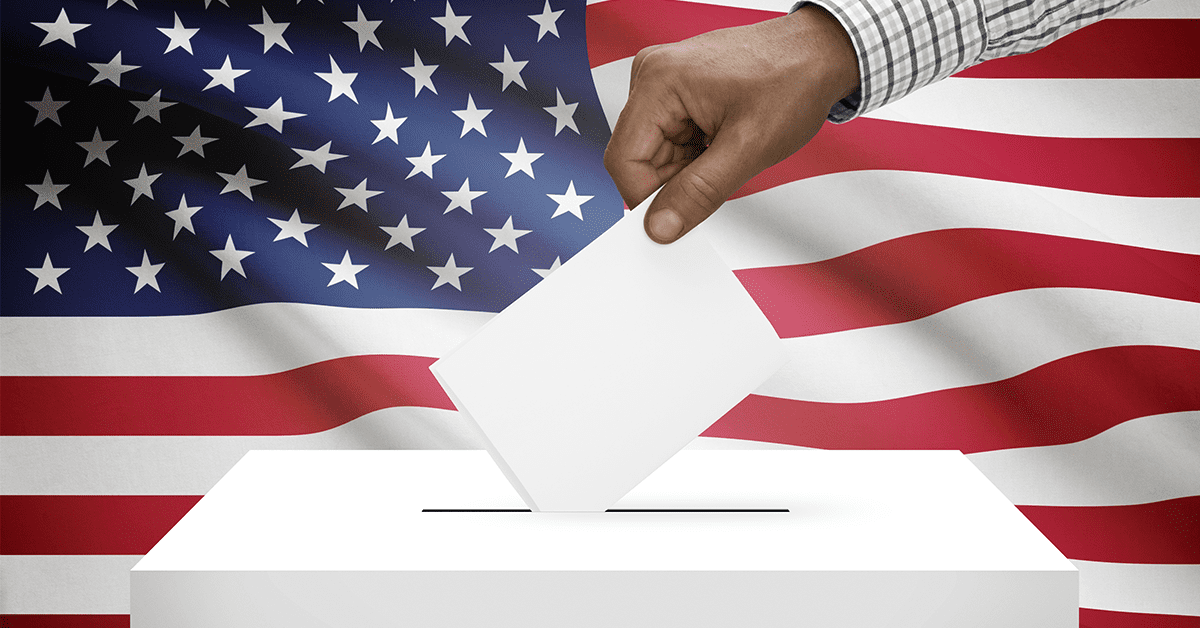 A regular election will be held on Nov. 3, 2020, which will elect candidates for federal, state and county offices. A list of candidates is available from from the Johnson County Auditor.
Local, state and federal elections throughout Johnson County, including North Liberty, are the responsibility of the Johnson County Auditor's Office. North Liberty encourages residents to register and vote as a way to participate in their government. The county auditor has detailed information about this election online.
Voting Early & by Mail
Early voting is available. Due to the COVID-19 pandemic, all registered voters will receive a Vote Safe Iowa absentee ballot request form, which they can return postage paid to receive a ballot by mail. Voters are strongly encouraged to vote by mail. Requests for mailed ballots must be received by the auditor's office by 5 p.m. on Saturday, October 24. Voted absentee ballots must be postmarked by Monday, Nov. 2 or returned in-person to the Auditor's office until the polls close Nov. 3.
In-person absentee voting will be available beginning Oct. 5 at County Auditor's office, in the Johnson County Administration Building, 913 S. Dubuque St. in Iowa City, weekdays between 7:45 a.m. and 5:30 p.m.
Voting on Election Day
Voters are strongly encouraged to vote early by mail. Polls will be open 7 a.m. through 9 p.m. On election day, voters will vote at their regular polling place. To vote on election day, voters are to provide ID (under the current court ruling, IDs or ID numbers are NOT required for early voters or for mailed absentee ballots).
Registering to Vote
A voter will need to register whenever they move, change their name or change their political affiliation. Voters can register to vote as soon as they receive mail at their home, as long as they're a US Citizen, an Iowa resident and at least 17 ½ years old (they must be 18 on election day to cast a ballot). Registration is available online, by mail or in person; learn the requirements and download forms on the Johnson County Auditor's website.  Registration is available in person on election day at your regular polling place.