Crews Begin Clearing Storm Debris
Posted on: August 10, 2020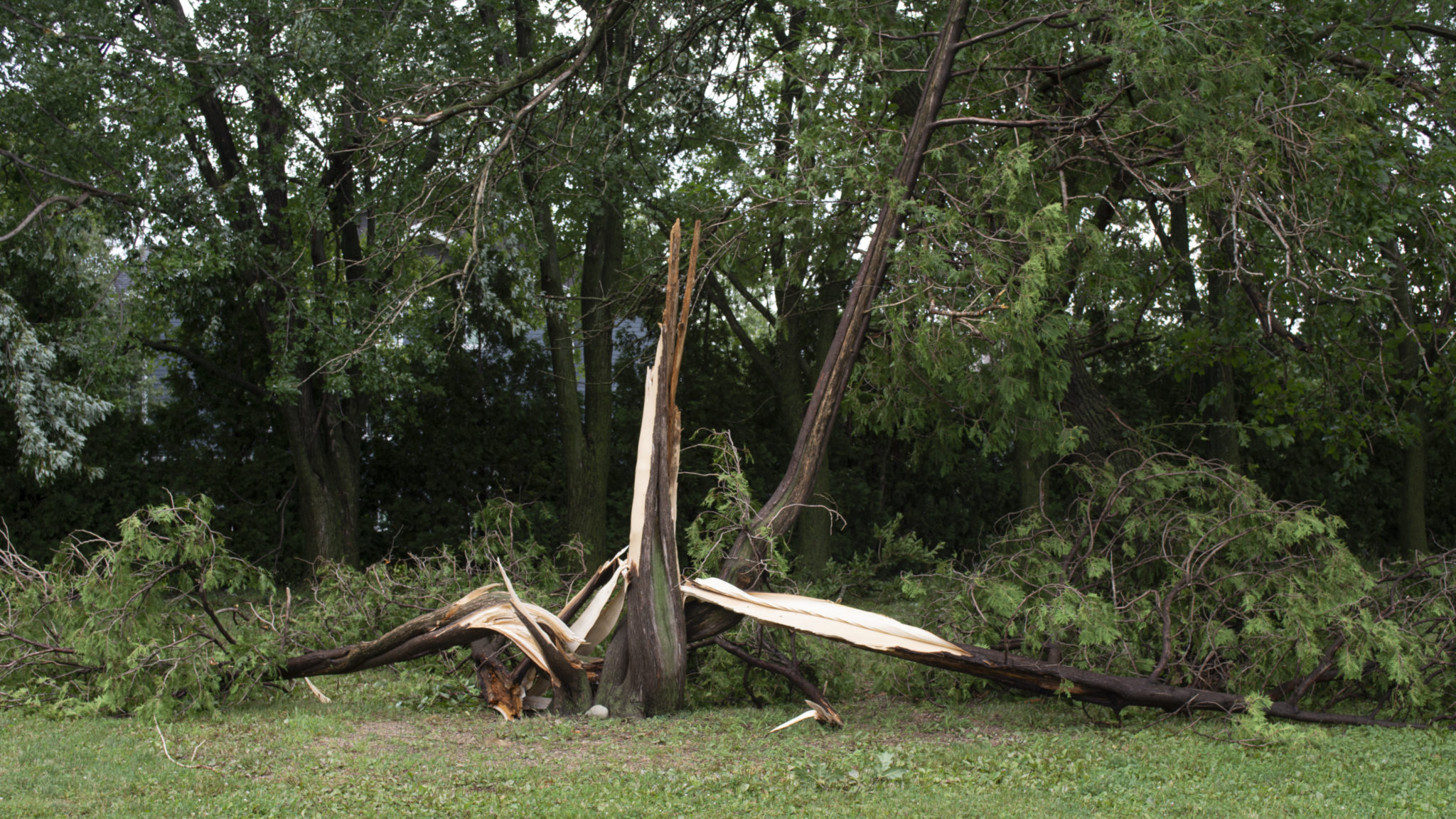 The streets department is currently clearing fallen trees and debris left in the wake of Monday afternoon's severe storm. Their priority is to clear roadways for emergency vehicle and residential access.
Residents can begin piling downed tree limbs and brush from their yards at the curb, but pick up dates are unknown. This news post will be updated once a collection plan for the coming weeks is determined.
Bulky items (like siding and fencing) can be picked up for a fee on your regular day of service by making arrangements with Johnson County Refuse at (319) 665-4498.