Social Justice & Racial Equity Discussion Rescheduled to August 25 Council Meeting
Posted on: August 11, 2020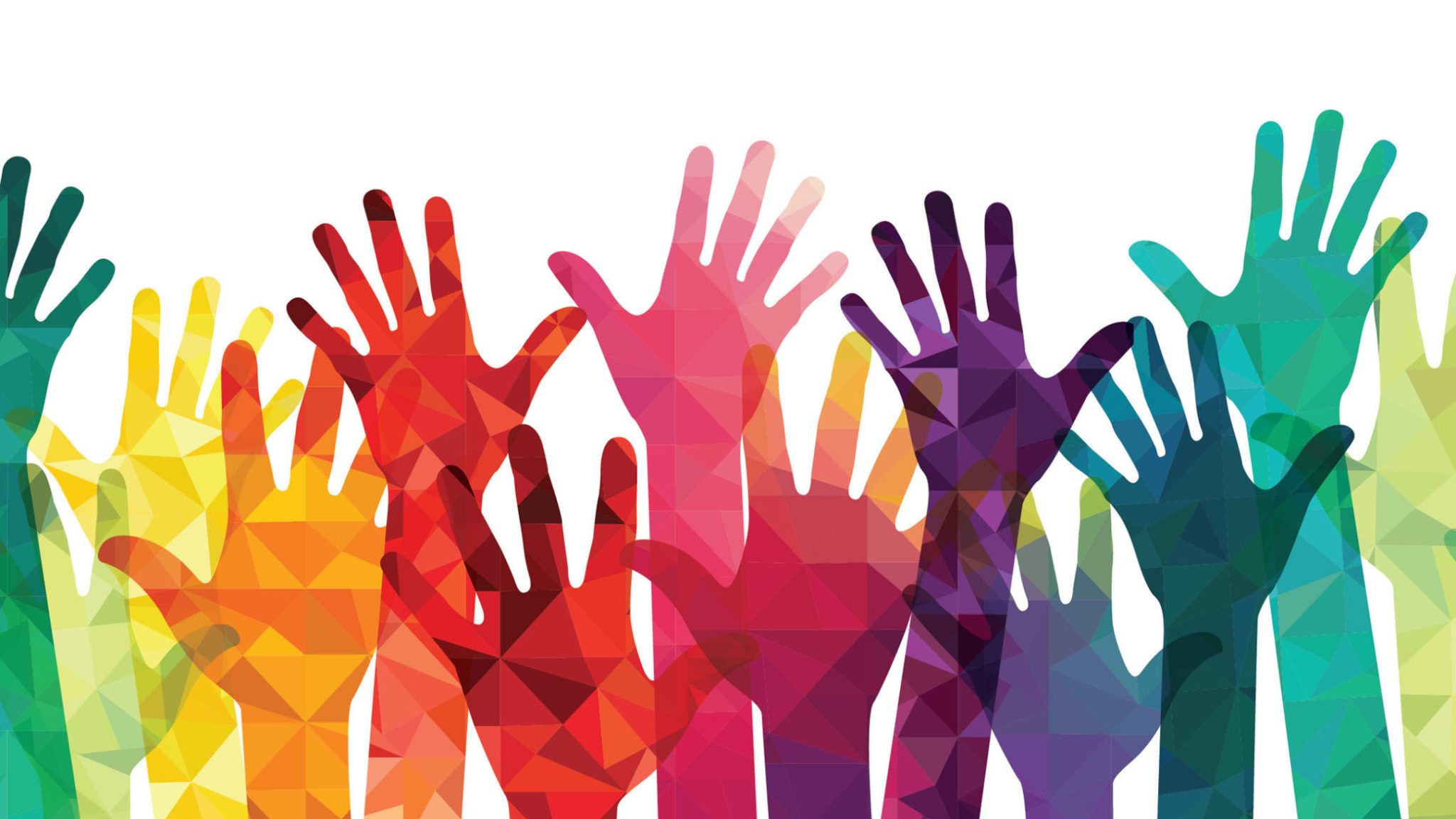 Given the fact that many North Liberty residents are still without power, including some Council members, the social justice and racial equity discussion planned for tonight's City Council meeting will be removed from the agenda with the intent to include it on the August 25 agenda.
On August 25, staff will provide a summary of events since the July 28 meeting and ask City Council members to report out what they learned at the listening posts. Notes from the six listening post events can be found in the meeting information packet.  After hearing from the group, a discussion about what is currently being done and next steps will take place. The intent of the conversation is to start molding community input, staff recommendations and Council direction into actionable items. This topic will have reoccurring discussions, whether it is at Council meetings, internal staff meetings, library programming, or other potential city and community events.
The decision to reschedule the discussion was made to allow those currently without power to tune into the discussion, and to allow for a focused conversation without distractions from storm cleanup.