Elderly North Liberty Male Reported Missing and Endangered
Posted on: August 12, 2020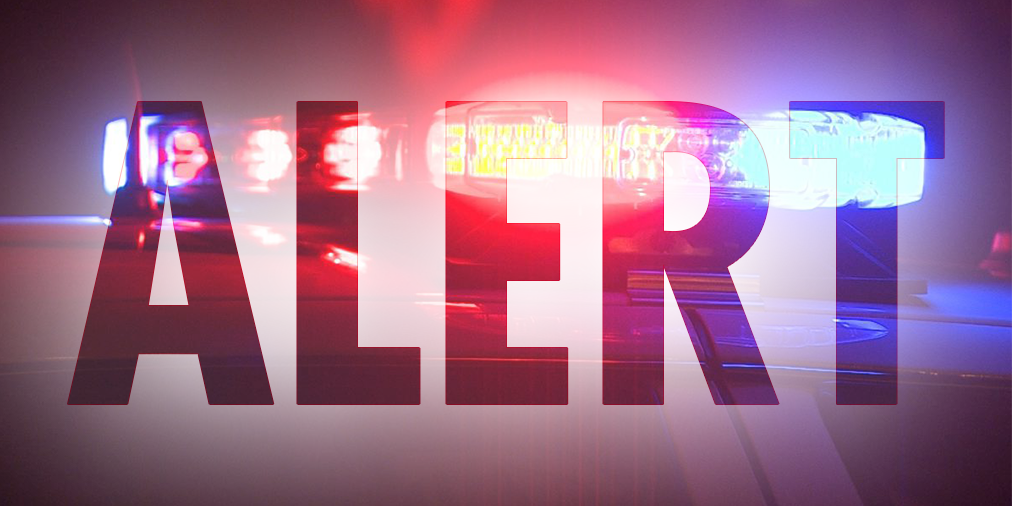 Update: Mr. Gideon has been located and is fine. His family has been notified. The previously issued notice has been canceled. The original post follows. 
The North Liberty Police Department is seeking the public's assistance in locating Robert R. Gideon, 91, of North Liberty, Iowa.
Robert is described as a white male, 5'6" tall, and 155 lbs. short white hair.  Robert left his residence on August 11, 2020 sometime after 5:30 p.m. and has failed to return.  Robert suffers from memory loss and has health conditions.  Robert left his residence driving a Beige 1999 Oldsmobile 88, 4D, bearing Iowa License 629ZNE.  Robert's destination is unknown, but would possibly travel to Boone, IA or Battavia, IA.
A recent picture of Mr. Gideon was not available. If located, please contact your local Law Enforcement agency. Updates will be posted on this news post as they are available.