Deeper Than a Surface Level Industry
Posted on: September 7, 2020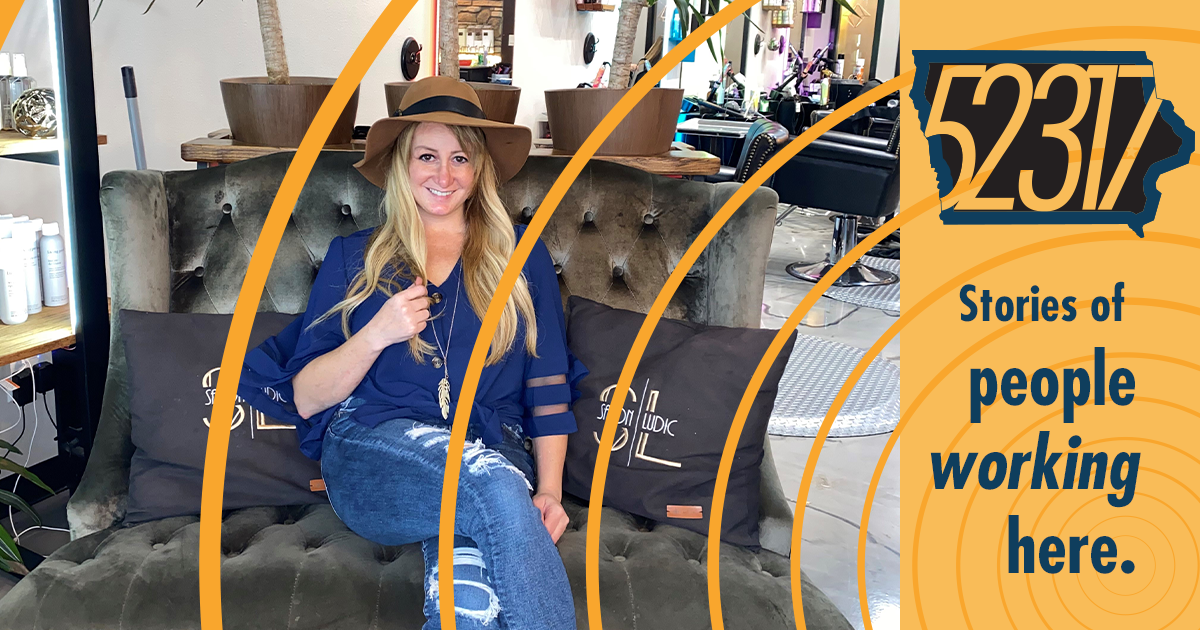 After being in the hair styling industry for over a decade, Sarah Davis decided it was time to open her own salon. A place where fun, creativity, and inclusiveness would shine through. Salon Ludic satisfies her desire to create while also bringing joy to anybody that walks in her doors.
North Liberty is the headquarters of local media, regional financial and national transportation companies and home to solar energy and tech startups, and entrepreneurs getting their big ideas off the ground.
Get to know your new business community.
Download this episode, or subscribe in iTunes, Google Play, Stitcher or wherever you get podcasts. 52317 is proudly produced in North Liberty, in the heart of ICR Iowa.