Replacing a Roof? Some Things to Consider
Posted on: September 11, 2020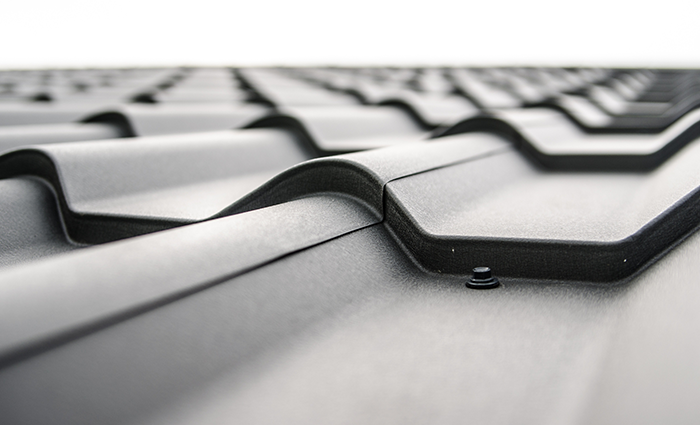 After derecho and hail storms over the summer, some North Liberty residents are looking to replace their roofs in the near future. A few things to keep in mind if you're one of them.
Local, Licensed and Insured Contractors
If you're hiring a contractor, start by looking for local, licensed and insured one to do the work. Asking friends, family, co-workers and neighbors for referrals, doing online research and checking with the Iowa City Area Home Builders Association are good places to start.
Types of Roof Materials
Code allows for a variety of roofing materials, including traditional shingles as well as metal roofing materials. If you're using metal on a residence, avoid sheeting meant for agricultural or industrial use.
If You Need a Permit
If you're replacing a roof on a single-family home or duplex, you don't need a permit, as along as you aren't replacing more than half of the plywood sheeting. Multi-family, commercial and industrial projects do require city permitting.