Indoor Pool Scheduled to Reopen on Sept. 21
Posted on: September 14, 2020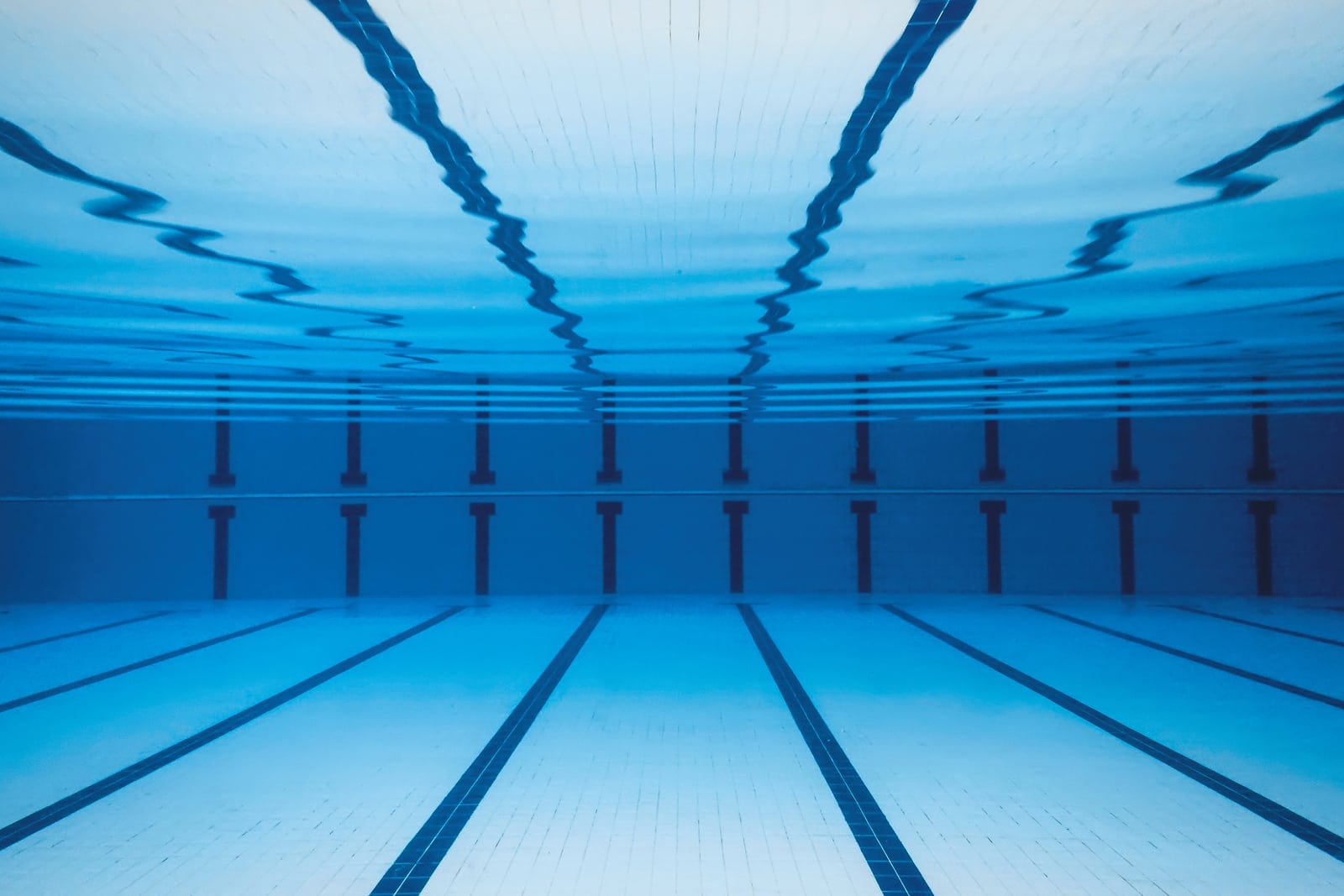 Beginning, Tuesday, Sept. 15, 2020, recreation patrons with memberships can begin signing up for designated indoor pool lap swimming times as the Pacha Aquatics Center expects to reopen on Sept. 21. The reopening date is contingent on start up procedures, including filling the pool and bring it to temperature, adding and balancing chemicals and starting up the new HVAC system, going as planned.
To make a reservation, members should visit northliberty.recdesk.com, log in and select their date and time. Some swimming times are limited due to the potential start of aqua classes or swimming lessons. Aqua classes are tentatively scheduled to begin on Monday, Sept. 21, and swimming lessons on Monday, Sept. 28.
The facility is operating under strict COVID-19 protocols which requires those in the building to wear masks, answer health screening questions and have their temperature checks. Participants must be on class roster to be allowed into a class. Limited capacity of patrons will be allowed in each class/program as there are other areas of the facility being utilized.