City Recruits Residents to Serve as Neighborhood Ambassadors
Posted on: September 22, 2020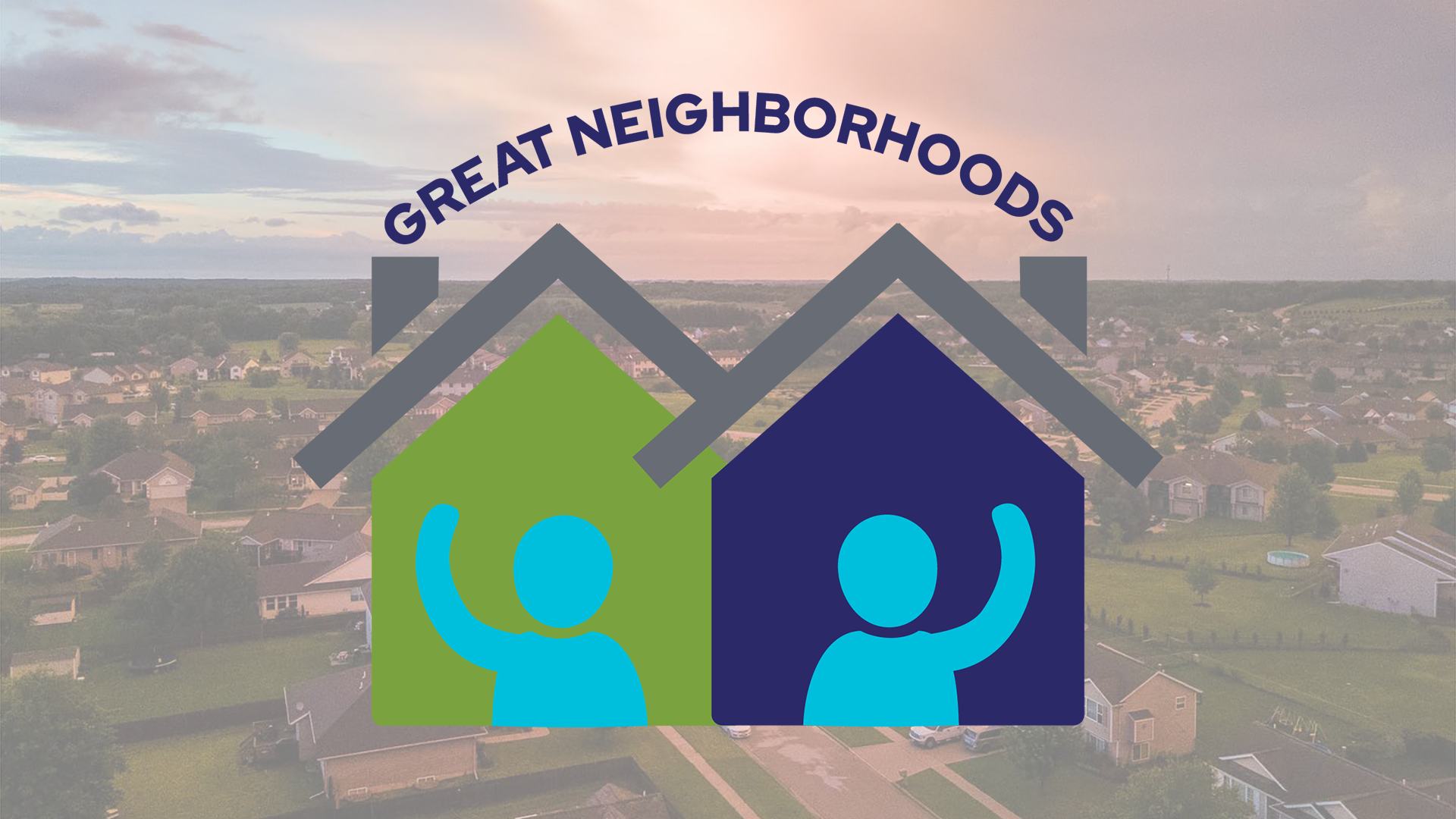 Good neighbors build great neighborhoods, and great neighborhoods make for a more connected and resilient community. Knowing more people in town makes it easier to ask for or offer help, understand someone else's perspective, raise a concern in a productive way, or lean on one another when a pandemic throws a curveball.
It is with this in mind that the City of North Liberty invites residents to serve as Neighborhood Ambassadors under the city's new Great Neighborhoods Initiative.
Neighborhood Ambassadors are volunteers passionate about advancing the quality of life for their neighbors. These on-the-ground local leaders partner with the city to help close the information gap between the city and residents, build community through gatherings and projects, and connect neighbors to each other and to community resources.
The program is designed to have a least one ambassador in each designated neighborhood and senior living facility. Additionally, language ambassadors are being sought to help strengthen the city's communication with residents who are English language learners.
Ambassadors help disseminate city news, alerts, and announcements about opportunities to residents in whatever form of communication works best for their neighborhood. And communication is a two-way street. City staff will engage neighborhood ambassadors for feedback on how services can be improved and the future development of North Liberty.
Volunteers will benefit from the network of neighborhood ambassadors, have access to personal and community development opportunities, gain a better understanding of how the city works, meet the faces behind departments, tour city facilities, and be some of the first to hear of city news and community announcements.
Online information sessions are scheduled for residents to ask questions and learn more about the ambassador program.
Ideal ambassadors are community minded, value diversity, and recognize the importance of information equity. Apply online or pick up a paper copy at the City Administration building at 3 Quail Creek Circle. Applications will be accepted through Friday, October 30, 2020. Contact community engagement coordinator Jillian Miller with questions at [email protected]or (319) 626-5757.