Party Line Hosts How the Heck Do I Date at This Age? Talk for Seniors
Posted on: October 12, 2020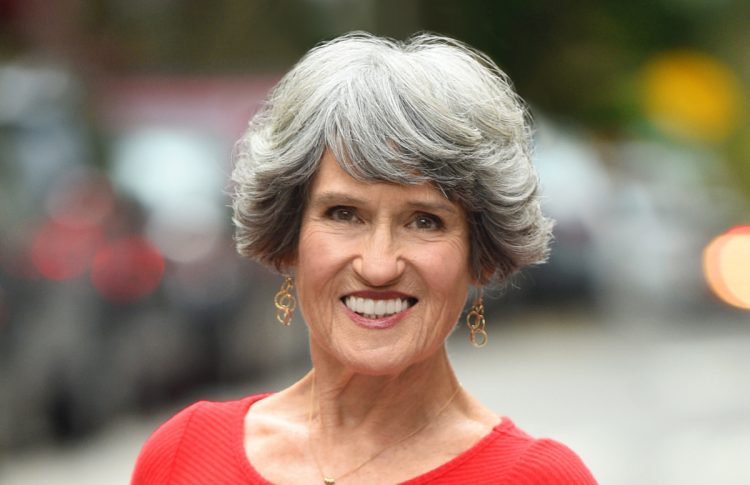 On Friday, Nov. 13, author and love expert Joan Price will join our regular Party Line for the virtual Senior Connections Lunch at 11:30 a.m. to offer an entertaining presentation about dating and love in your 50s, 60s, 70s and beyond. The 90-minute presentation is free.
How do you meet people?  Do you need to use online dating?  What are the mistakes most people make with their online profile and photos?  How do you avoid the pitfalls, weirdos and creeps? Price, the author of four books about senior sex including the award-winning Naked at Our Age: Talking Out Loud about Senior Sex and Sex after Grief: Navigating Your Sexuality After Losing Your Beloved, will offer tips and plenty of laughter — guaranteed — whether you're widowed, divorced or a long-time single.
This event is open to anyone, but space in the webinar is limited. Registration is required. This discussion and presentation will not be recorded.
The Virtual Party Line meets each Friday at 11:30 a.m. via Zoom and covers a slew of topics, including travelogues, library services, chats and more, and are free and open to the public.