The Story Starts Here
Posted on: October 19, 2020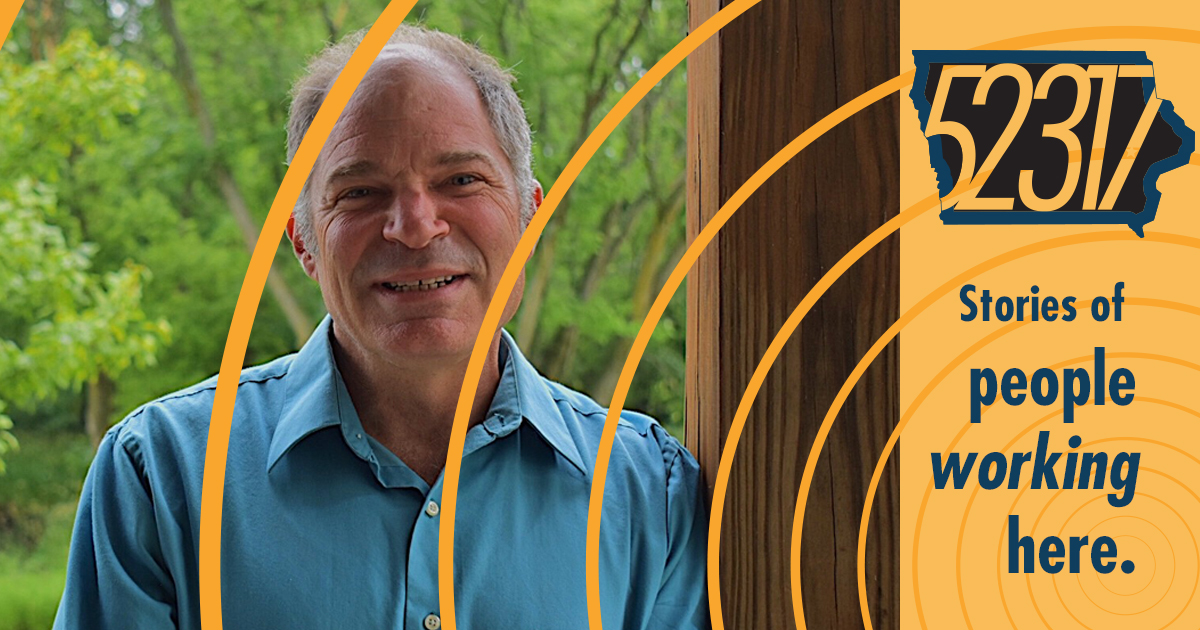 "It was a rainy night in November" could either be the opening to a story, the start of a new chapter, or both in the case of author Steve Semken whose rainy night in November would eventually unfold into the creating of local publishing house, the Ice Cube Press.
North Liberty is the headquarters of local media, regional financial and national transportation companies and home to solar energy and tech startups, and entrepreneurs getting their big ideas off the ground.
Get to know your new business community.
Download this episode, or subscribe in iTunes, Google Play, Stitcher or wherever you get podcasts. 52317 is proudly produced in North Liberty, in the heart of ICR Iowa.