Governor's Proclamation Requires Masks in Gatherings and at Services
Posted on: November 10, 2020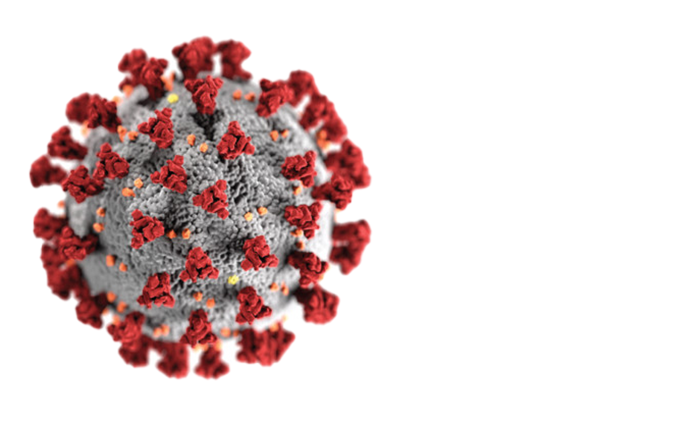 With rapidly rising COVID-19 cases and hospitals around the state reaching capacity, Gov. Kim Reynolds has signed a new proclamation adding restrictions and continuing the Public Health Disaster Emergency. The proclamation imposes a number of additional public health measures, including a mask requirement in a variety of settings, effective at 12:01 a.m. on Wednesday, Nov. 11.
The proclamation requires those attending social, community, recreational, leisure or sporting event indoors wear a mask, excepts when eating and drinking, when groups are larger than 25 people or outdoors with 100 people, and limits spectators to two per youth athlete. It also continues the requirements that those attending any events maintain six feet of distance from other groups, and adds a limit of 8 people per group.
Customers and employees are required to wear masks at salons, barbershops, massage therapy establishments, tattoo establishments, tanning facilities and other establishments providing personal services per the proclamation.
The governor's proclamation also orders all employers to evaluate whether any more of their employees can feasibly work remotely and to the extent reasonable, shall take steps to enable such employees to work from home, and further strongly encourages all Iowans to adhere to public health mitigation strategies that will impacts the spread of COVID-19 in their family and community. Specifically, Gov. Reynolds strongly encouraged Iowans to avoid events not adhering to social distancing and mask recommendations and thereby considered high risk including but not limited to weddings, funerals, bridal showers, baby showers, birthday parties, holiday celebrations, conventions, indoor entertainment, spectator sports, private parties, tailgating and vacationing.
The proclamation further extended mitigation measures currently in place. A summary of the proclamations enhanced public health measures is available from the Iowa Department of Public Health. The full proclamation is available at coronavirus.iowa.gov.