Trail Closure: Kansas between Forevergreen and St. Andrews
Posted on: November 20, 2020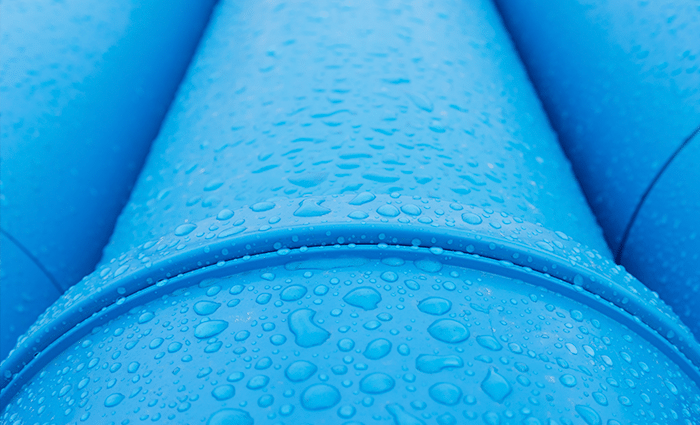 Beginning Friday, Nov. 20, 2020, the trail along Kansas Avenue, between Forevergreen Road and St. Andrews Drive, will be closed. The closure is required to allow the contractor to install water and sewer infrastructure. The trail is expected to reopen on Dec. 7.
This work is part of the Southwest Growth project to extend of utilities to serve growth near the new interchange between Forevergreen Road and Interstate 380.
Drivers are asked to use caution around the work site, allow extra travel time, and find alternative routes when possible. Details and updates on this and other North Liberty construction projects are available at northlibertyiowa.org/projects.