Recreation Operations Remain Limited in January, Leagues Delayed
Posted on: December 11, 2020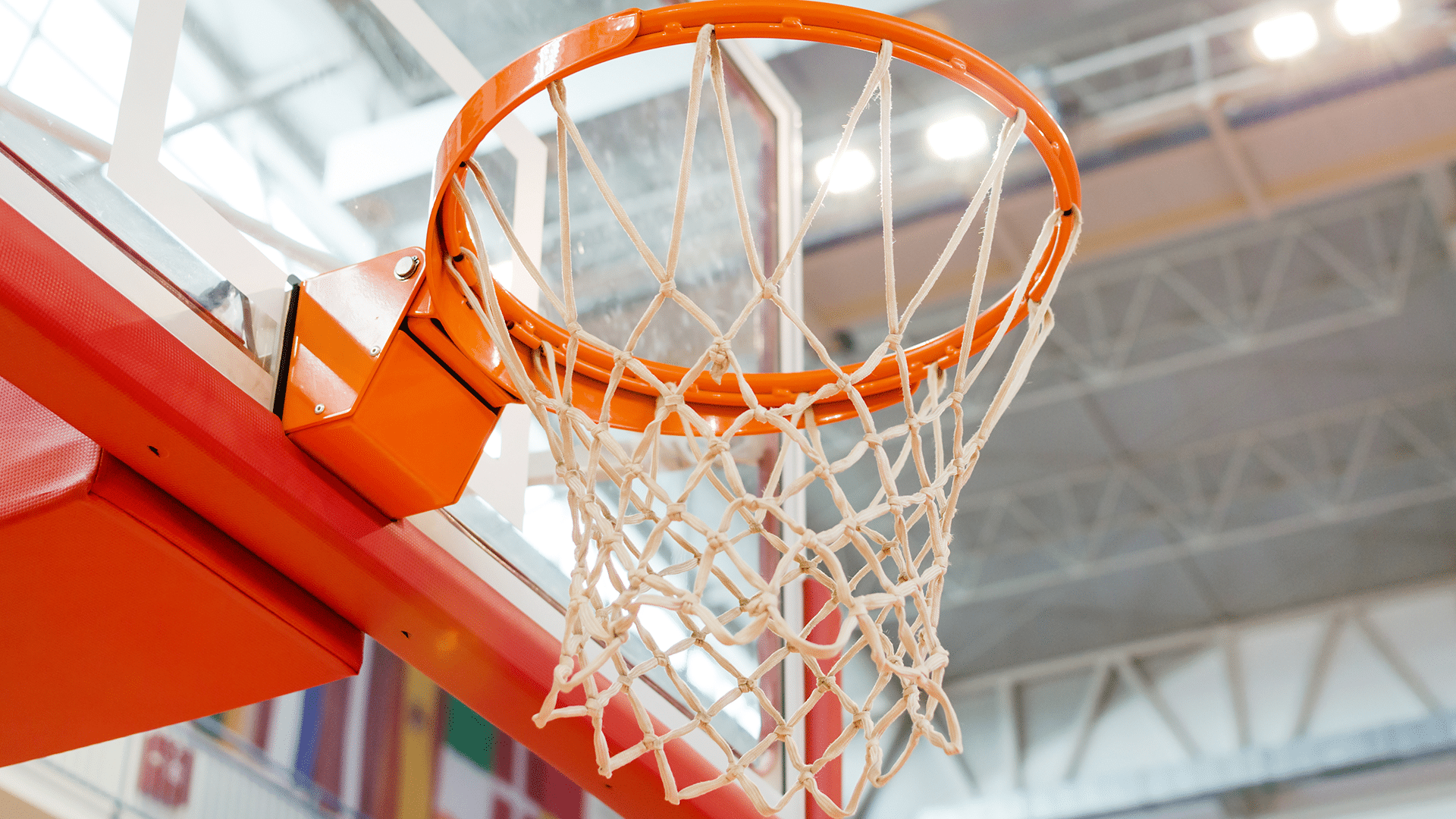 January traditionally brings New Year's resolutions and heavy use of our recreation facilities. This year, however, the on-going pandemic will require continued adjustments to our traditional operations.
Through the pandemic, we've adjusted programming and facility use to prioritize the health and safety of our staff, patrons and community. We approach our mitigation efforts as a dial, not a switch, and will continue following guidance from national, state and local public health experts in addition to mandates from the governor as we make adjustments.
Thanks to mitigation efforts and sacrifices by residents and businesses, COVID-19 cases, while still high, have been trending downward. However, the holidays bring renewed concern about increasing illness, hospitalizations and deaths early in 2021. Patrons are encouraged to limit celebrations to their household and follow other public health guidance.
Our plan is to keep our operations at our current levels through at least Jan. 18, 2021. In the new year, we will assess our ability to offer additional indoor recreational opportunities. Whatever our access level, we will continue to operate under strict COVID-19 protocols, by requiring those in the building to always wear masks, answer health screening questions and undergo temperature checks.
Our January indoor operations, which are subject to change, are outlined below. Questions can be directed to our Recreation Department at (319) 626-5716.
Member Use
Use by reservation will continue, with limited capacity and enforced safety protocol. We hope to be able to offer weekend hours beginning in February.
Our weight and cardio area, and track remain open. Our gymnasiums are open for individual use; multi-player games such as pickleball and basketball are not permitted. Our indoor pool is currently closed for mechanical work, but will offer lap swimming following repairs open following repairs offering a short-term fix.
Recsters After School
We will resume the program on Jan. 4, 2021, if the Iowa City Community School District returns to its hybrid-learning model. We believe offering this in-person program is a priority for supporting our working families.
Leagues
The start of league play has been delayed, and our leagues remain subject to further changes or cancellation. If we move forward with these programs, we will implement strict safety protocol such as an on-court mask requirement, spectator limits, and other facility access changes.
Youth Competitive Basketball: Delayed until Jan. 18.
Rookie Basketball: Delayed until Jan. 22.
NLC Basketball: Delayed until Jan. 23.
Men's Basketball: Delayed until Jan. 24.
Co-ed Volleyball: Delayed until Jan. 24.