Indoor Pool Reopens Following Heater Repairs
Posted on: December 14, 2020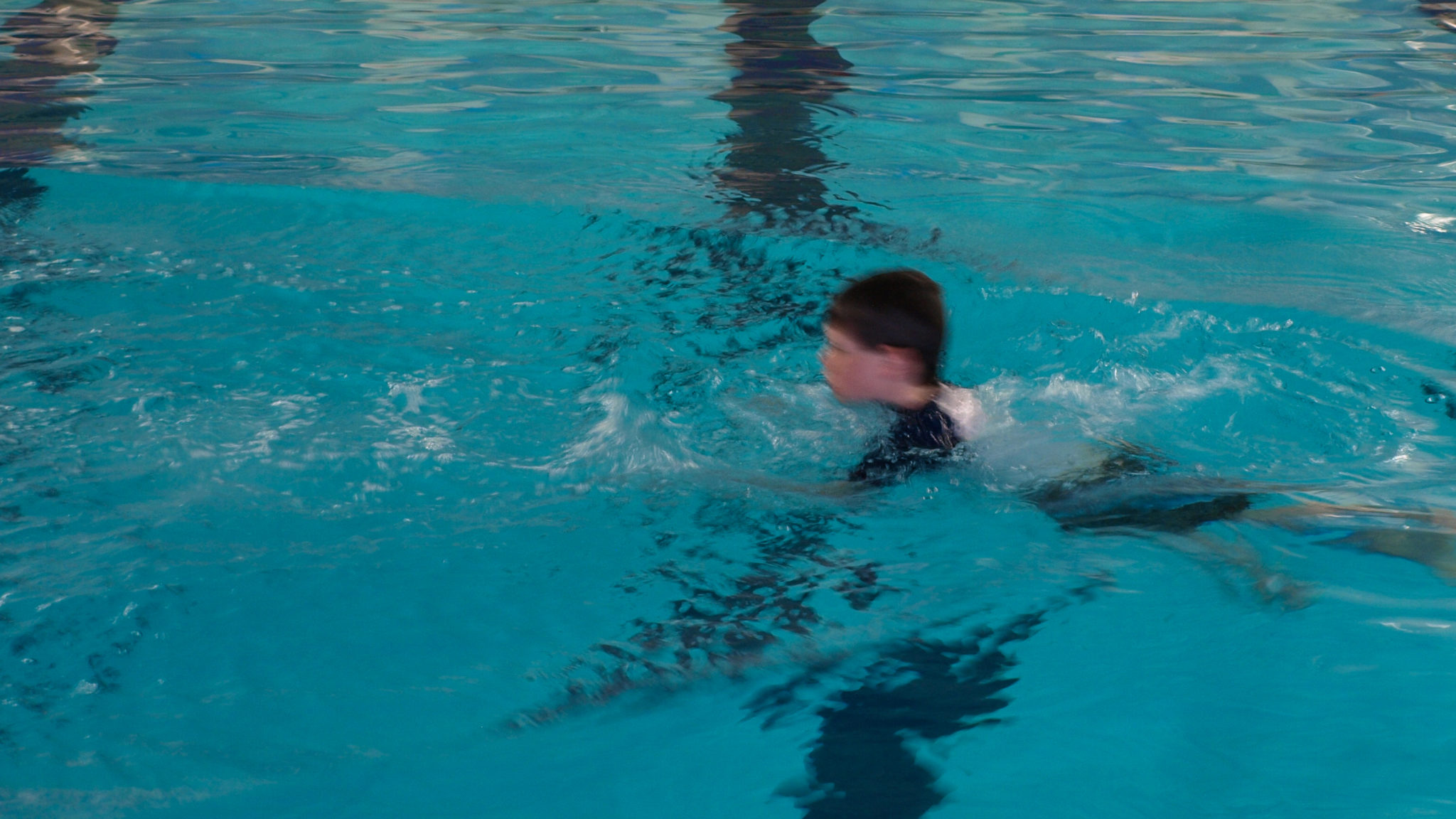 Following repairs last week, the indoor pool is coming back to temperature and is expected to reopen for reserved lap swimming on Wednesday, Dec. 16, 2020. The repairs are short-term in nature and could cause the heater to fail. Staff are working on a long-term solution.
Members can make reservations on Rec Desk.
Our indoor pool is regularly heated to a comfortable 84 degrees, but the heater, now 16 years old, failed in mid-November and the water's temperature began to drop.
Memberships will be extended to cover the length of the closure.