Nominate a Senior for a Care Package Delivery
Posted on: December 14, 2020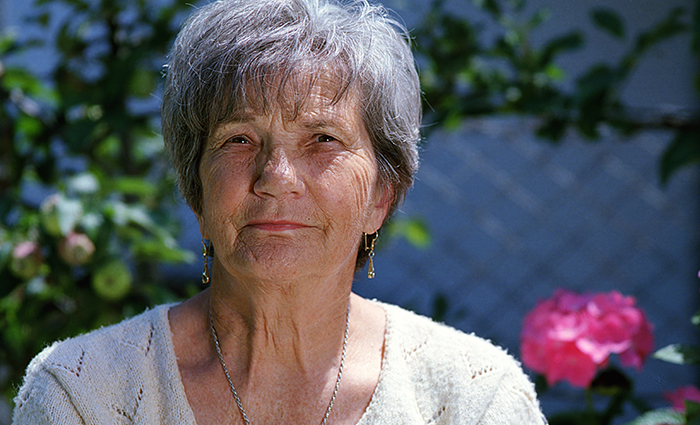 The North Liberty Recreation Department is organizing care packages for older members of our community who have been isolating though the pandemic.
Nominations open today and close Jan. 8, 2021. The Adopt-a-Grandparent programs is for seniors who live in North Liberty, or within a half mile of city limits.
To nomination a local senior, complete the form online at northlibertyiowa.org/grandparent. Paper copies are available to print and at the Recreation Department's front desk and can be dropped off or mailed to:
North Liberty Recreation Department
Attn: Ashley Bjork
PO Box 77
North Liberty, IA 52317
North Liberty families will pick-up a care package to complete, then return it to the Recreation Department. The Recreation Department will then deliver care packages to our seniors in early February.
Questions about the program can be addressed to Ashley Bjork at (319) 626-5707 or [email protected].