With the Holidays Small, Mayor Says "Make That Call" This Weekend
Posted on: December 16, 2020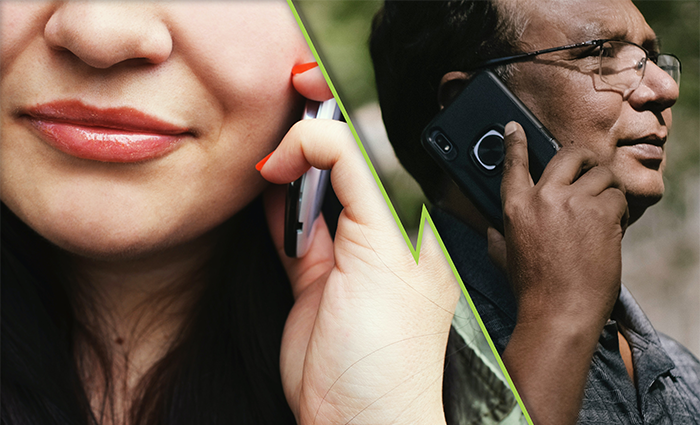 Celebrating the holidays at home with our households is the safest way to celebrate this year, but it's more important to than ever to connect with friends, relatives and acquaintances we won't get a chance to see in-person as you help protect our community during the pandemic.
But just because you're staying home, doesn't mean you can't connect, and this weekend, Dec. 19 and 20, Mayor Terry Donahue is encouraging residents to make that call to connect with a relative they haven't spoken to for a while, old friends or perhaps someone they connected with just recently.
"A simple call just to wish them a happy holiday, check up on them or just chat is a simple gesture that doesn't really cost much, but let folks know you are thinking about them and do care," said Mayor Donahue. "Most persons are just a call away."
And while it's not like you can just look someone up in the phone book these days, there are ever more ways to find people and connect. If you've got someone's email address, phone number or are just connected via social media, it's easy to reach out with a heartfelt message over Zoom, direct message, or myriad other ways.
So this weekend, make that call to someone who you haven't had a chance to connect with. We're giving you the excuse.