North Liberty Library Recieves National Grant for Small and Rural Libraries
Posted on: January 8, 2021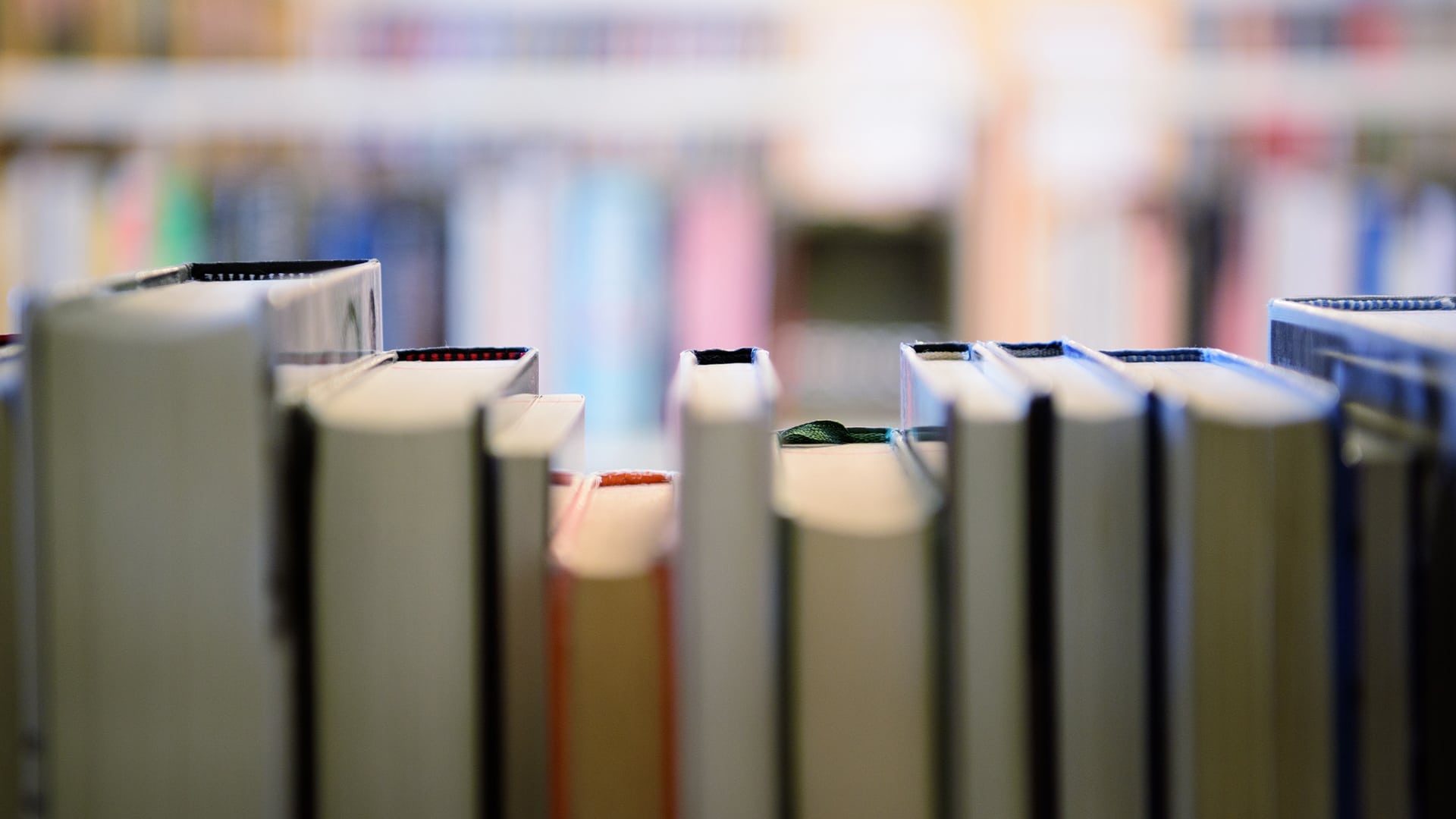 The North Liberty Library has been selected as one of 200 libraries to participate in Libraries Transforming Communities: Focus on Small and Rural Libraries, an American Library Association (ALA) initiative that helps library workers better serve their small and rural communities.
The competitive award comes with a $3,000 grant that will help the library launch Lighthouse in the Library (LITL), a conversation series giving space and dialogue to residents to speak on issues in a town hall-style setting.
"We are honored to be chosen for this amazing opportunity," said Library Director Jennie Garner. "This grant will equip library staff with tools to facilitate important discussions with the essential goal of amplifying and shining light on inclusion and access challenges within North Liberty to build a happy, healthier community for all of our residents."
As part of the grant, select library staff will take an online course in how to lead conversations, a skill vital to library work today. While the conversations are planned to take place online, the library may consider in-person discussions if the library is safe enough to fully reopen. The grant will be used to fund planning for LITL events as well as expanding the library's collection to include more POC and LGBTQIA+ materials to aid staff in developing inclusive programming.
"Our library is in a prime position to broaden its role as a resource of diversity, wellness, and education in the community," said Kellee Forkenbrock, Public Services Librarian and LITL's Project Director. "By exploring an array of topics through conversation with our residents, we hope that LITL will be an idea generator, an opportunity to develop a richer vision of how we can be of ultimate service to our community."
More than 300 libraries applied for the grant, according to ALA.
Since 2014, ALA's Libraries Transforming Communities initiative has re-imagined the role libraries play in supporting communities. Libraries of all types have utilized free dialogue and deliberation training and resources to lead community and campus forums; take part in anti-violence activities; provide a space for residents to come together and discuss challenging topics; and have productive conversations with civic leaders, library trustees and staff.
If you are interested in getting involved or taking part in the conversation, please contact Kellee Forkenbrock at [email protected] for more information.