Adopt a Senior, Make a Care Package
Posted on: January 12, 2021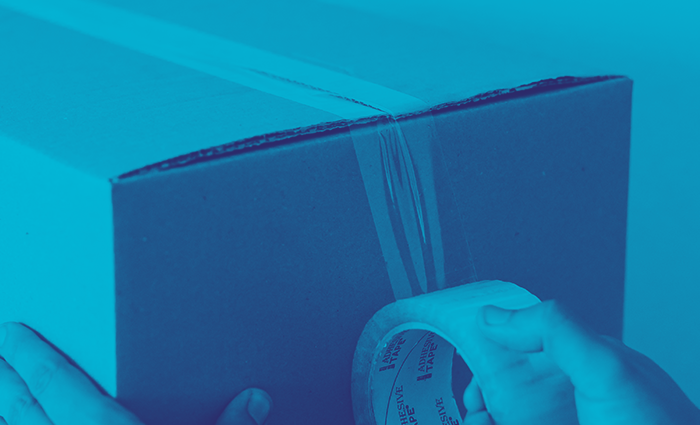 Older members of our community who have been isolating though the pandemic are available for "adoption" through the North Liberty Recreation Department. Community members who sign up to adopt will prepare care packages for the dozens of local seniors nominated.
The department has assembled kits and guidelines for each care package, and adopters will receive the supplies to create a card for Valentine's Day, a decorated coffee mug, a rock-based photo display craft and a recipe card to share a family favorite with their adopted senior.
To adopt one of these community members, patrons should visit Rec Desk, the department's registration portal, to sign up, then pick up a care package kit between Tuesday, Jan. 19 and Friday, Jan. 22, at the Community Center, 520 W. Cherry St., between 6 a.m. and 9 p.m.
The completed care packages should be returned to the Community Center by 8 p.m. on Wednesday, Feb. 3, for delivery.