Traffic Impact: W. Zeller and S. Stewart Streets
Posted on: January 19, 2021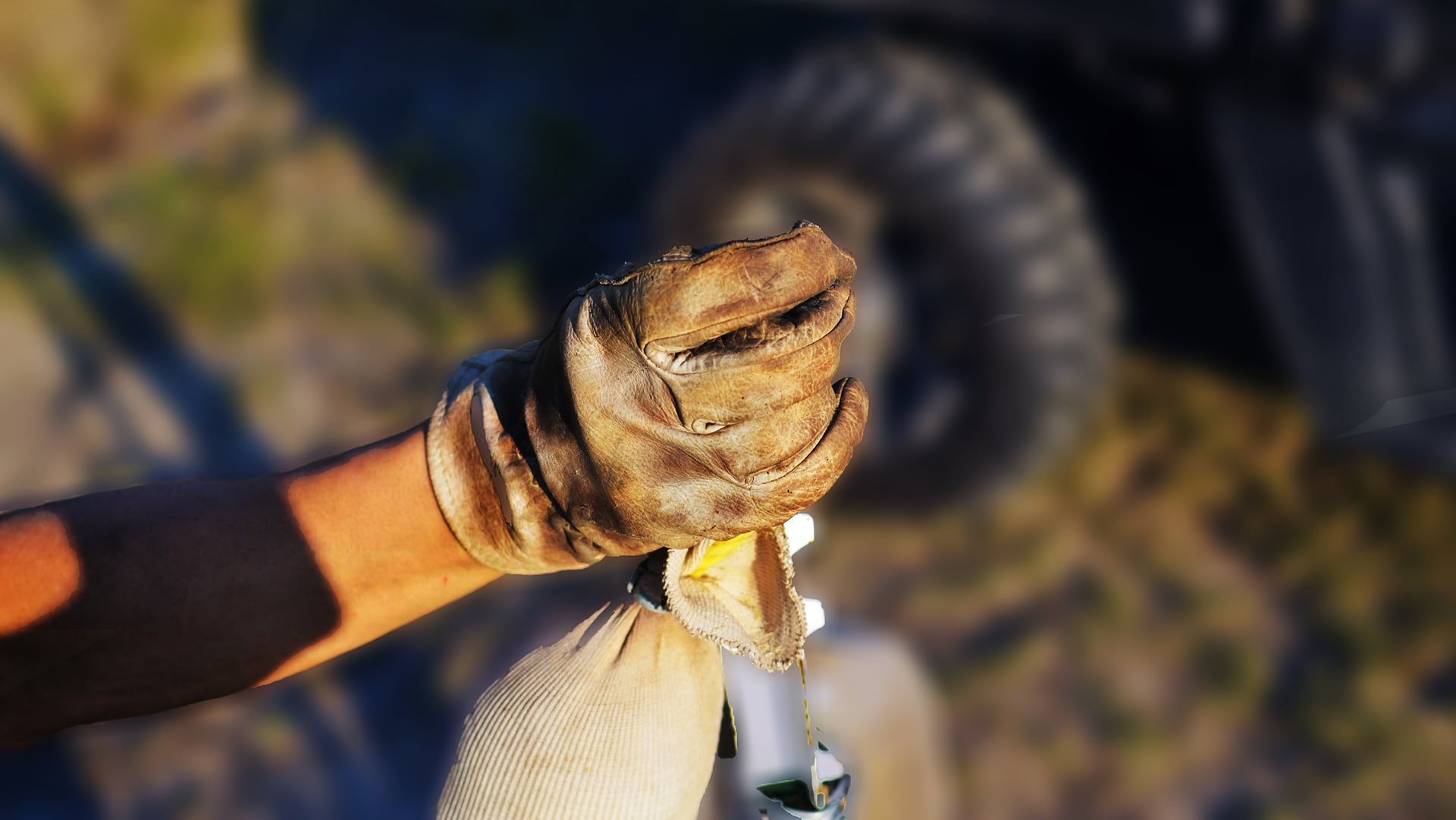 In early February, crews from ITC, a private utility company, will be performing repairs to electricity infrastructure at the corner of W. Zeller and S. Stewart streets. This work is expected to impact vehicle and pedestrian traffic.
ITC expects to begin work on Feb. 2, 2021. They estimate they we complete the work the following day, Feb. 3. The contractor will have controls in place for vehicle traffic as well as with signage for pedestrian traffic.  Drivers should expect delays during repair. Pedestrians should expect altered sidewalk routes.
Drivers are asked to use caution around the work site, allow extra travel time, and find alternative routes when possible.