A Golden Ticket to the Chocolate Studio
Posted on: February 1, 2021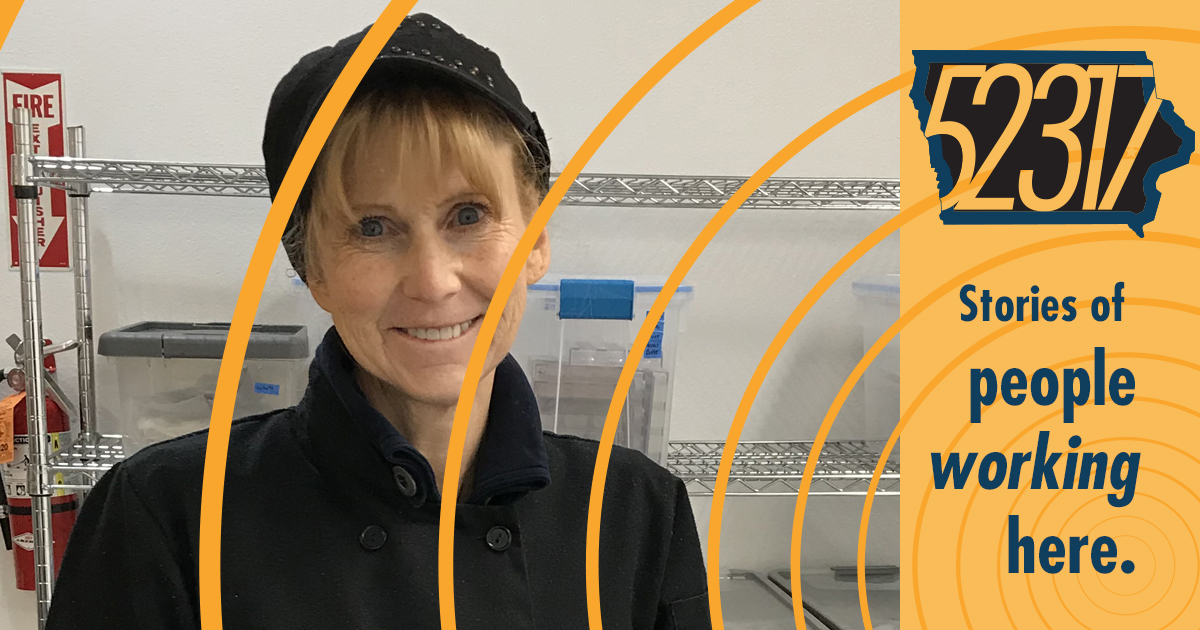 What does metal sculpting, enamel work, and artisan chocolate all have to do with one another? Anne Goddard, the owner of A Chocolate Studio, has over two decades of experience in all three and describes it as a passion for process. Whether creating enduring sculptural pieces or fleeting confectionary treats, Anne is inspired by the challenge.
North Liberty is the headquarters of local media, regional financial and national transportation companies and home to solar energy and tech startups, and entrepreneurs getting their big ideas off the ground.
Get to know your new business community.
Download this episode, or subscribe in iTunes, Stitcher or wherever you get podcasts. 52317 is proudly produced in North Liberty, in the heart of ICR Iowa.