Chickens? Permitted (with a Permit).
Posted on: February 3, 2021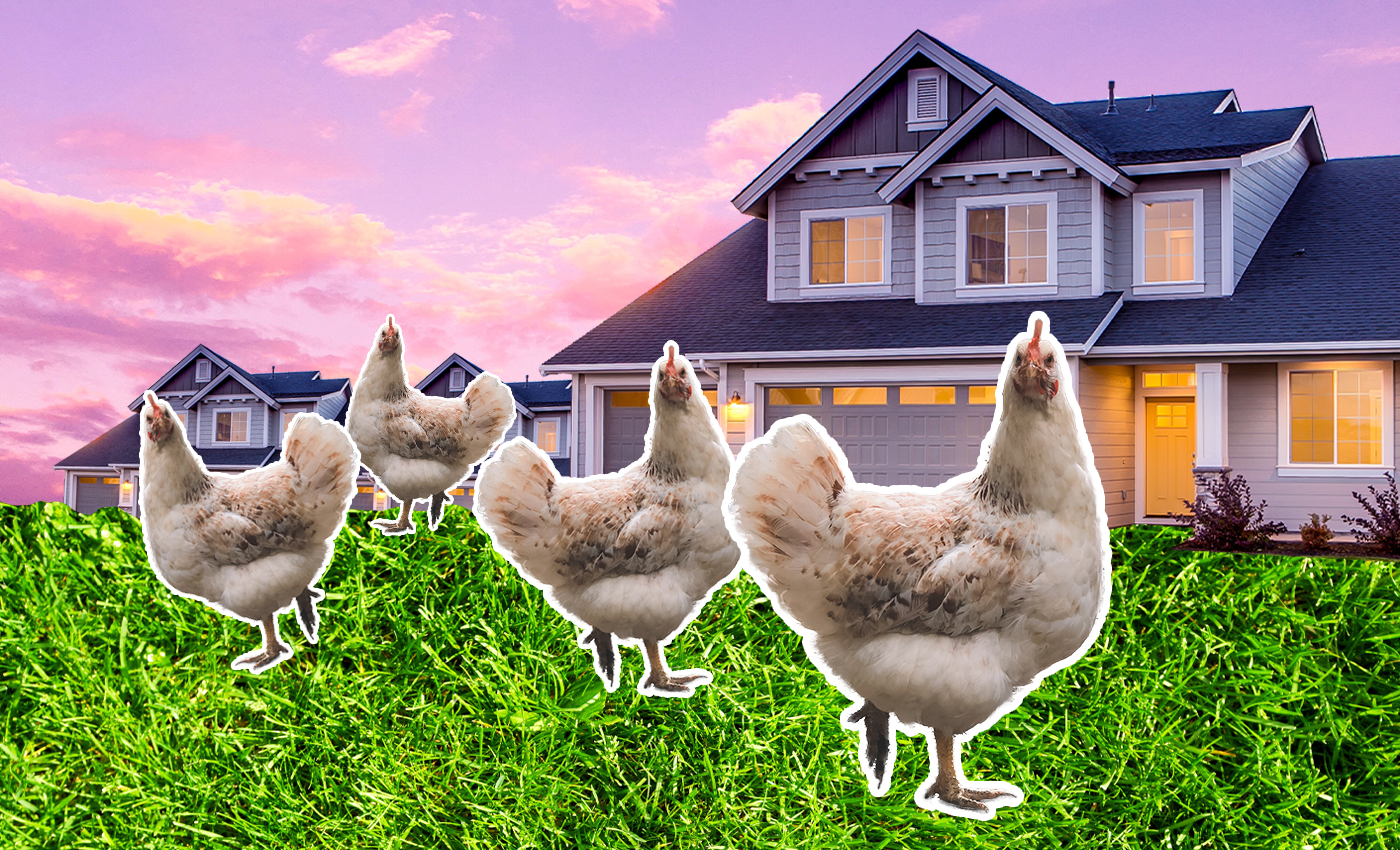 North Liberty allows Gallus gallus domesticus — better known as chickens — in single-family and zero-lot-line duplexes residential zones, permitted that potential chicken keepers apply for and receive a permit annually.
To apply, residents must comply with city ordinance including:
Take a class on raising chickens in an urban setting, such as the Backyard Chicken Certification Course offered by the Indian Creek Nature Center.
Have a coop with 4 to 12 square feet per chicken that complies with setbacks and other code
Get permission from their landlord and homeowners' association, if applicable
Limit their flock to no more than six hens with clipped wings
Permits are good from Jan. 1 to Dec. 31 each year and must be renewed within 30 days of expiration.