Offer Input for Metro Area Transportation Plan for the Next 25 Years
Posted on: February 11, 2021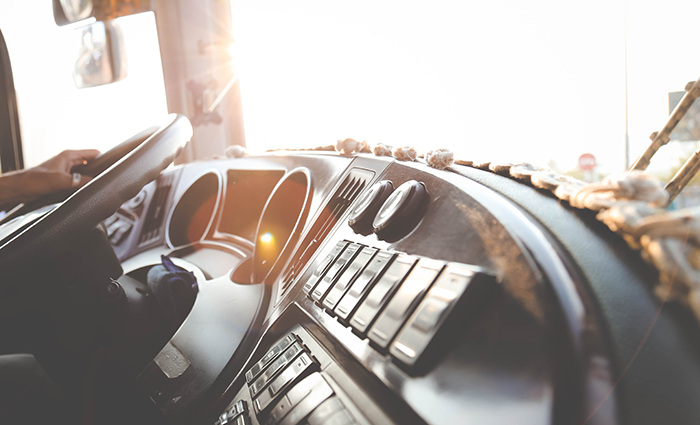 The Metropolitan Planning Organization of Johnson County is developing Future Forward 2050: Connecting Communities, its long-range transportation plan to guide area decisions on transportation improvements and investments for the next 25 years.
Future Forward considers all types of transportation and will make specific recommendations for transportation projects and funding for North Liberty, Iowa City, Coralville, Tiffin, University Heights and portions of unincorporated Johnson County. The development of the Future Forward 2050 transportation plan is a requirement for securing state and federal funding for transportation projects.
Everyone who lives, works, attends school or does business in Johnson County is invited to share input online. The survey will remain open until March 12, 2021.
All responses are anonymous, and the complete survey results will be used at a series of virtual workshops to be held in late March and early April.
To find out more information about the long-range transportation plan or view a copy of the current plan, visit the MPOJC website.
Questions can be directed to Executive Director Kent Ralston at [email protected] or (319) 356-5253.