COVID-19 Vaccination Information, Rides and Contact List for North Liberty Residents
Posted on: February 19, 2021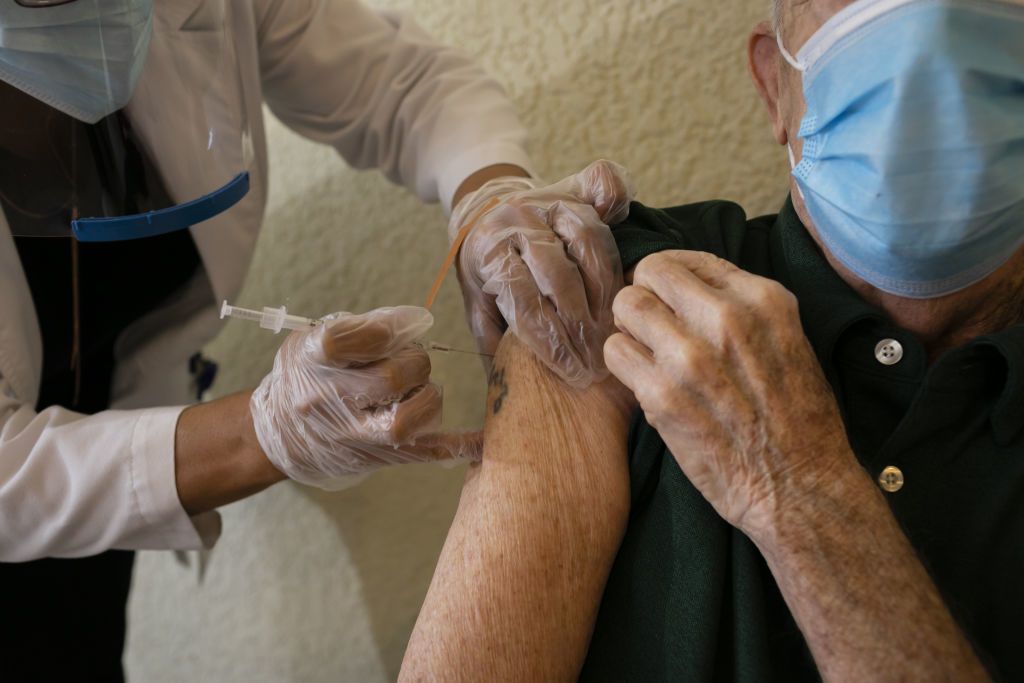 As Iowa continues to vaccinate its population against COVID-19, residents can stay up-to-date on eligibility, sources and other information though local county public health departments. Johnson County information is available online.
Meanwhile, the City of North Liberty is building a list of North Liberty seniors interested in a potential future COVID-19 vaccination clinic. Those 65 years and older are encouraged to indicate their interest through this online form as soon as possible. Completing the form is not a guarantee of a vaccine. Residents should continue to explore and take advantage of vaccination opportunities as they become available to them. The contact list generated from the city's vaccination interest form will be contacted if a COVID-19 vaccination clinic becomes available.
The North Liberty Transportation Assistance Program is available to help anyone get to any COVID-19 vaccination appointment. Residents in need of transportation to a vaccine appointment may call NLTAP coordinator Angie McConville at (319) 626-5722 and leave a voicemail message with their name, phone number and address at least four but no more than 24 hours in advance of their vaccination appointment. McConville will return their call and authorize a ride for them through Yellow Cab, of which the rider will only be personally responsible for covering $1 cash each way to and from their North Liberty home address.