Limited Swim Lesson Openings Still Available for Session Starting March 1
Posted on: February 24, 2021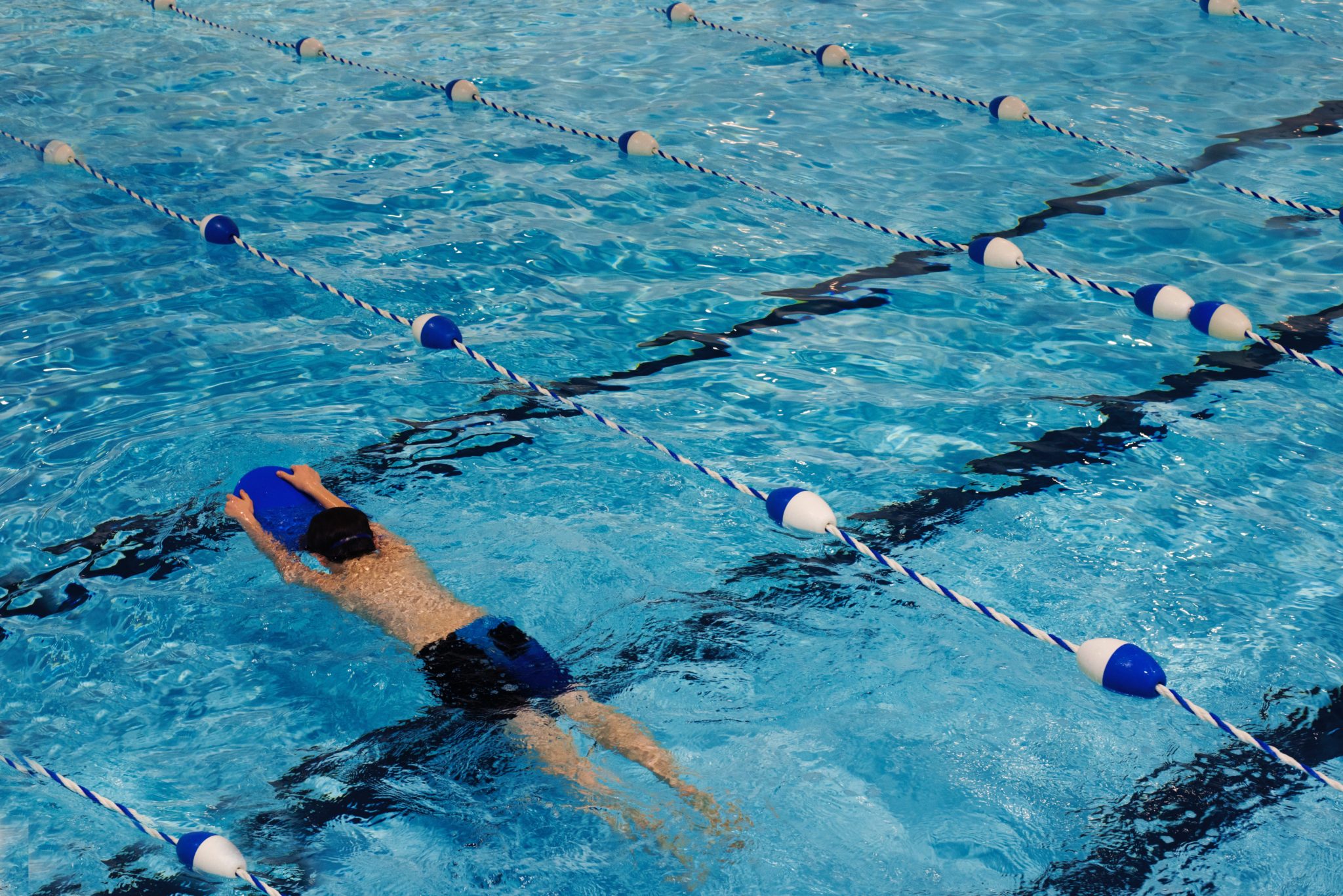 Some openings remain for swimming lesson during the sessions that begin on or after March 1, 2021, for all levels. Some openings are very limited and currently include openings in Level 3, Level 5 and Level 6. Private lessons openings are also available.
The Recreation Department is operation under its COVID-19 mitigation protocols. For swimming lessons, caregivers participate in the water with their children for Level 3 and below since masks are not worn in the pool. Other policies require appointments or registration, as well as a health screening and face masks. Masks are not worn in the swimming pool.
For current openings or to register, visit northliberty.recdesk.com. For a description of levels, visit the swimming lessons information page.