Presentations to Highlight Coming Community Plans and Projects
Posted on: February 26, 2021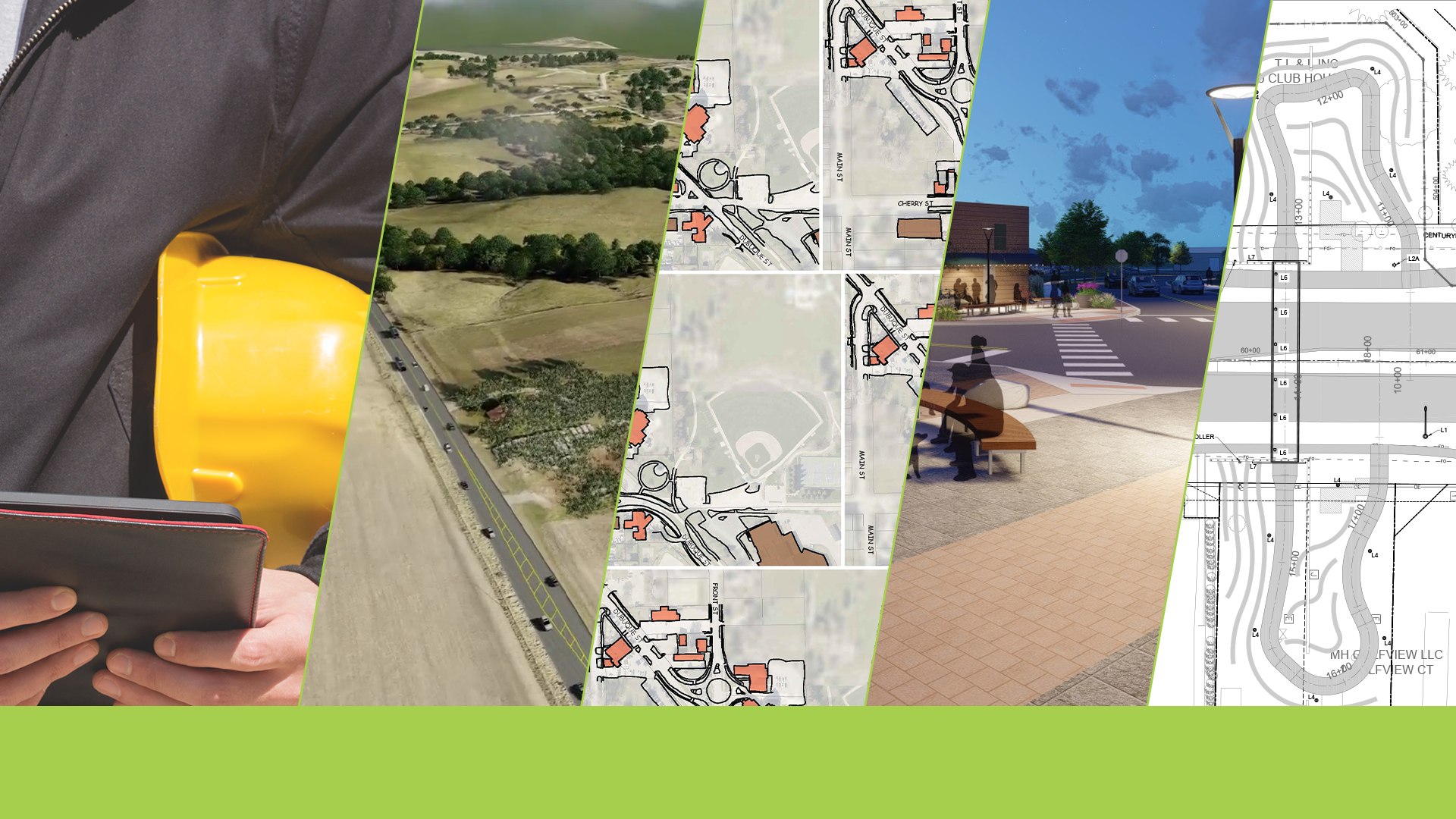 North Liberty has plans to make improvements to key infrastructure. Once completed, these infrastructure upgrades will increase transportation capacity, improve our parks, add pedestrian connectivity and more. At noon each Friday in March, we'll host a virtual open house with members of the project teams focusing on plans for this year and the future.
At each open house, residents can learn about the plans, impacts and improvements, as well as ask questions. Questions can be submitted in advance, and each will be recorded.
The open houses for highlighted projects are:
March 5: Park plans and improvements, including Penn Meadows Park tennis court resurfacing, the next phase of Centennial Park improvements and planned trail projects
March 12: Ranshaw Way from Zeller Street to Hawkeye Drive, including widening, as well as pedestrian improvements such as trail, side paths and an underpass.
March 19: Dubuque Street realignment at Front and Cherry streets, with improved sightlines and pedestrian features.
March 26: City Hall and the future civic campus along Cherry Street.
Register for as many or as few as you'd like. If you'd like to submit a question in advance or can't make it, get in touch.
To keep up with projects and traffic detours this summer, sign up for our Project Updates email, like us on Facebook, follow us on Twitter or join us on Nextdoor.