Help keep America — and Muddy Creek — beautiful on April 10, 2021
Posted on: March 8, 2021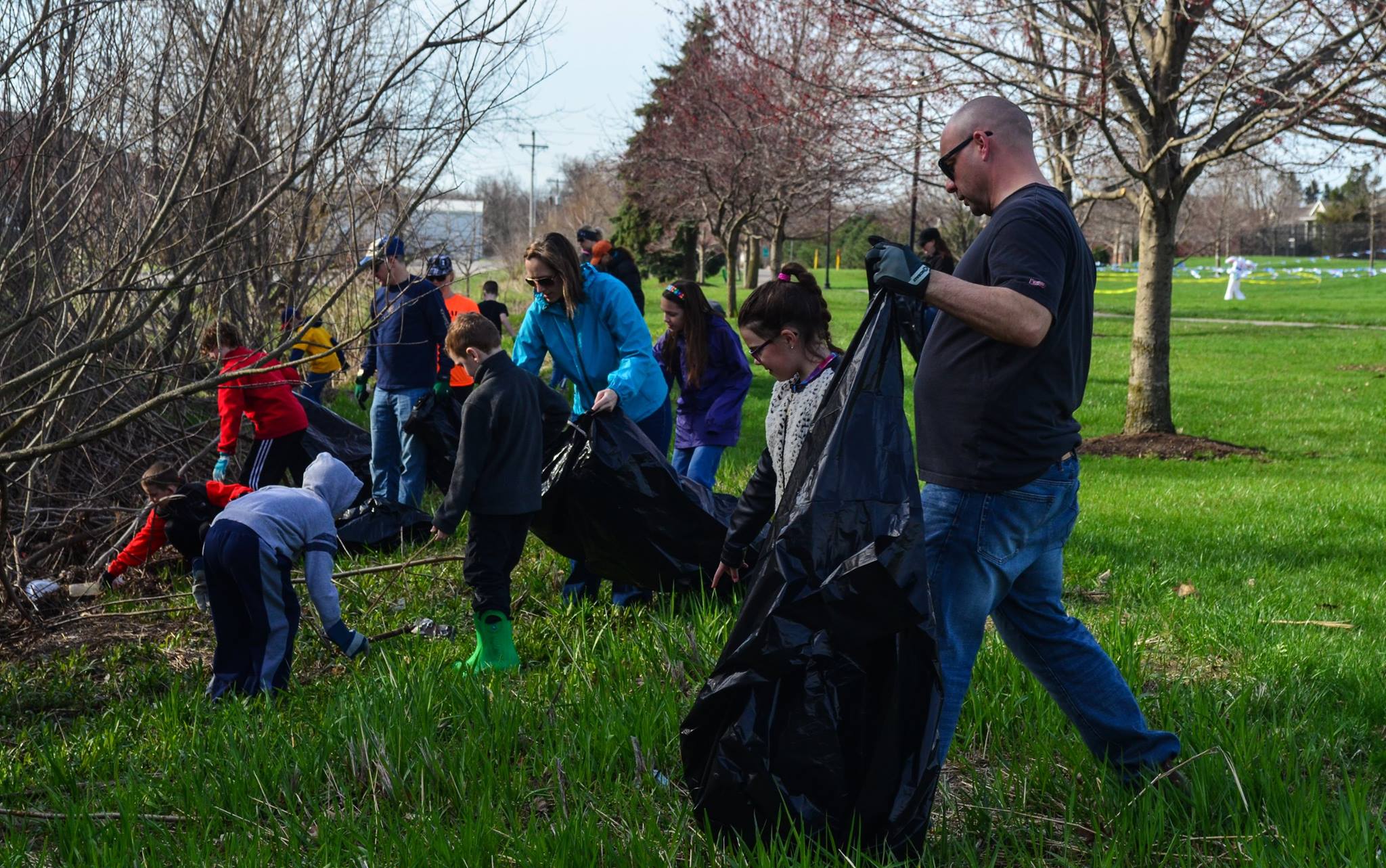 In observance of Keep America Beautiful Day, Boy Scout Troop 216 and Cub Scout Packs 216 and 275, the North Liberty Tree & Storm Water Advisory Board and the North Liberty Parks Department will lead this clean-up day to remove debris along Big Muddy Creek and the North Liberty Recreation trail.
Public involvement, participation and education of storm water pollution prevention and management is the goal of this event!
Volunteers can meet at the North Liberty Community Center, 520 W. Cherry Street, at 9 a.m. on Saturday, April 10, 2021. Wear clothes suitable for mud and weather!
For more information, please call the Parks Department at (319) 626-5720.