Nimble, Whatever the Field
Posted on: March 15, 2021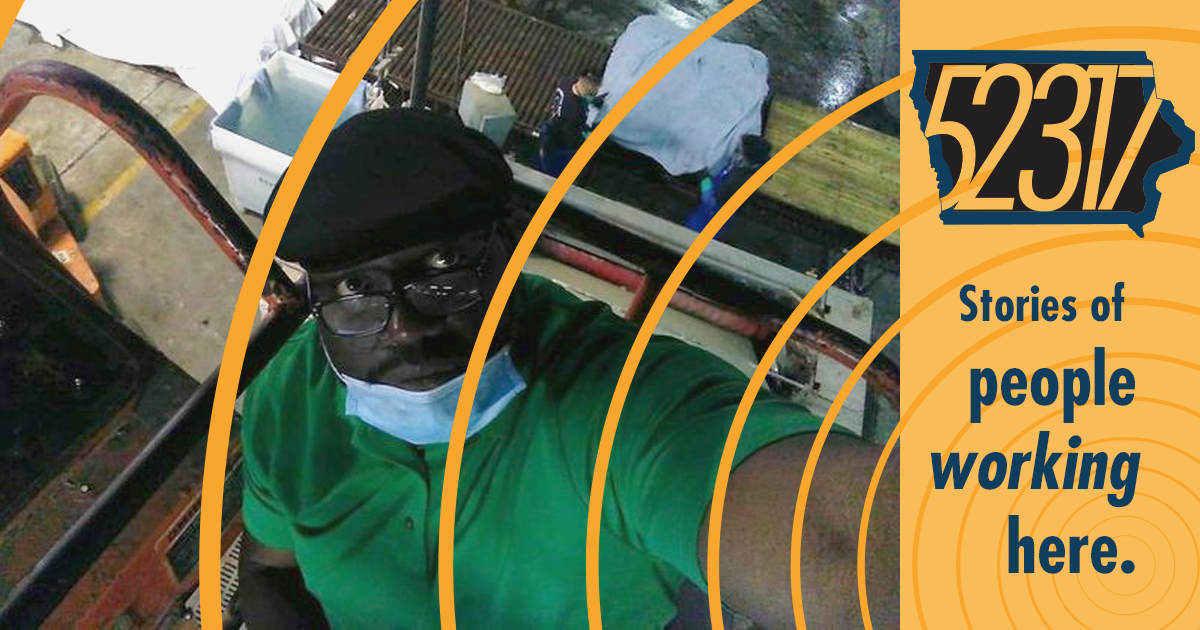 What does playing football and data management have in common? According to Trevor Bollers, who was a Jacksonville Jaguar before becoming a software engineer, they are both best thought of as organized chaos. Developing what he calls "human support systems" through his company, Letter B, Trevor works to sort digital clutter into meaningful information to help boost business efficiency.
North Liberty is the headquarters of local media, regional financial and national transportation companies and home to solar energy and tech startups, and entrepreneurs getting their big ideas off the ground.
Get to know your new business community.
Download this episode, or subscribe in iTunes, Stitcher or wherever you get podcasts. 52317 is proudly produced in North Liberty, in the heart of ICR Iowa.