Be Alert for Scams
Posted on: March 19, 2021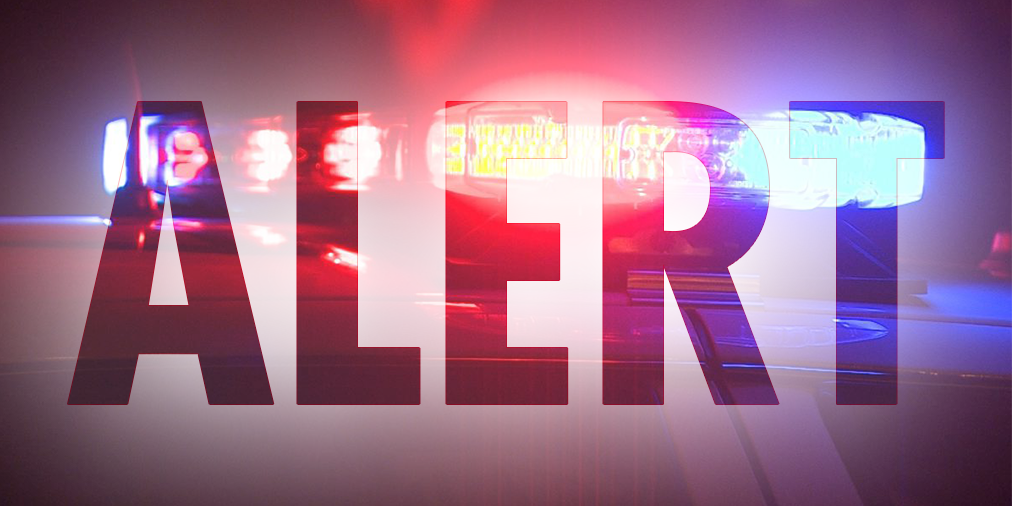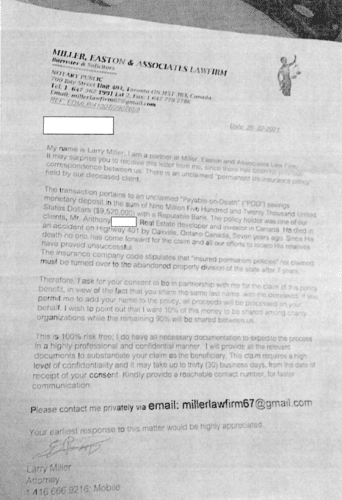 The North Liberty Police Department has identified a scam making the rounds locally, where the potential victim receives a letter purportedly from a law firm suggesting the receiver can claim part of a large life insurance policy. Other scams include posing as a family member who is in jail or the hospital and asking the victim to wire funds.
Always verify information with a third party prior to sending money.
Like similar too-good-to-be-true offers, this is false and a scam, and victims who fall for it will lose money that is unlikely to be recovered. Scams like these cost people more than $57 million each year.
You can protect yourself by making sure you identify who you are conducting business with and be wary of offers that seem too good to be true or seem odd. The Federal Trade Commission offers alerts and ways to identify scams.