Join a Community Conversation about the Access and Equity of Wellness
Posted on: March 31, 2021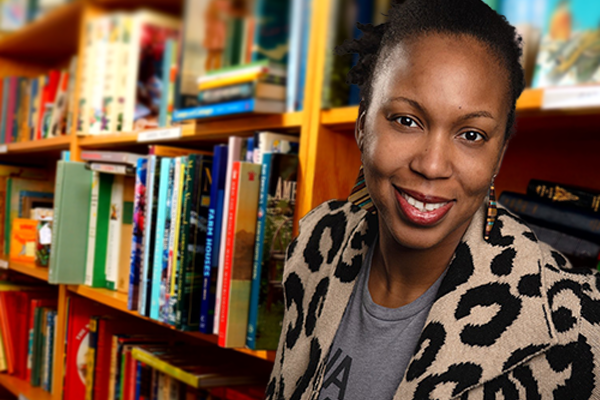 Lighthouse in the Library is a conversation series giving space and dialogue to North Liberty residents to speak on important community issues in a town-hall style setting. The first event of the series, Spring Into Wellness, will occur virtually on Thursday, April 15, 2021, at 6 p.m.
"The library is in a prime position to broaden its role as a resource of diversity, wellness, and education in the community," said Public Services Librarian Kellee Forkenbrock, LITL's project director. "By exploring an array of topics through conversation with our residents, we hope that LITL will be an idea generator, an opportunity to develop a richer vision of how we can be of ultimate service to our community."
This conversation will include a panel discussion with local wellness professionals about the access and equity of health and wellness services in North Liberty. Panelists to include Shelly Simpson, recreation director with the City of North Liberty; Sam Jarvis, community health division manager at Johnson County Public Health; Shara Power owner at Bliss Yoga; and Kaila Rome, director at the North Liberty Community Pantry. Topics will include: how North Liberty businesses and organizations can better provide equitable health and wellness opportunities and times when individuals might have to go outside of North Liberty for healthcare access.
The North Liberty Library was selected as one of 200 libraries to participate in Libraries Transforming Communities: Focus on Small and Rural Libraries, an American Library Association (ALA) initiative that helps library workers better serve their small and rural communities. This competitive award came with a $3,000 grant to help with the launch of Lighthouse in the Library.
The first conversation requires registration and limited to 100. Registrants will receive a gift bag including a free $10 meal certificate to be redeemed at North Liberty-based restaurants: Bluebird Café, SugaPeach or Sushiya.
Contact Kellee Forkenbrock by email [email protected] or by calling the library at (319) 626-5701 with questions.