Much Ado about Grandma's Scrapbook
Posted on: April 13, 2021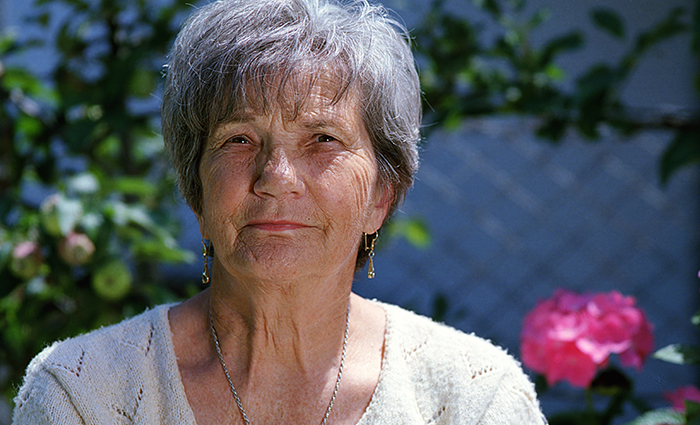 Elizabeth Riordan and Beth Stone help preserve memories, and this week, they will join 55+ Connections to dive into strategies to help preserve family histories.
Each Friday at 11:30 a.m., community members 55 years old and up are invited grab their computer (or iPad or phone) and lunch to have a real lunch and a virtual hangout with us. On April 16, 2021, Outreach & Engagement Librarian Elizabeth Riordan and Assistant Conservator Beth Stone will join to talk about best practices on storage and maintenance, plus receive resources on who can help keep your family treasures safe.
To join the weekly Zoom, get in touch with Amy Golly by email [email protected] call the library at (319) 626-5701 for details on joining via Zoom.
Beth Stone serves as the Assistant Conservator for the University of Iowa Libraries. She began her work at Iowa with volunteering for collections salvage during the Cedar Rapids flood of 2008, and continued cleaning and housing items from the African American Museum of Iowa and the National Czech & Slovak Museum & Library for several years. She has also served as a member of IMALERT (Iowa Museums, Archives, and Libraries Emergency Response Team) since its inception in 2013.
Elizabeth Riordan is the Outreach & Engagement Librarian for Special Collections & Archives at the University of Iowa Libraries. She received her Master of Science in Library Science at the University of Iowa. Her background in theater arts and anthropology has allowed Riordan to explore different ways special collection materials can be utilized in classrooms, as well as public events. Riordan also served as Iowa Library Association's Academic College and Research Library (ACRL) chapter president in 2020, and she continues to be active within the group.