Summer 2021 Recreation Program Guide Now Available
Posted on: April 16, 2021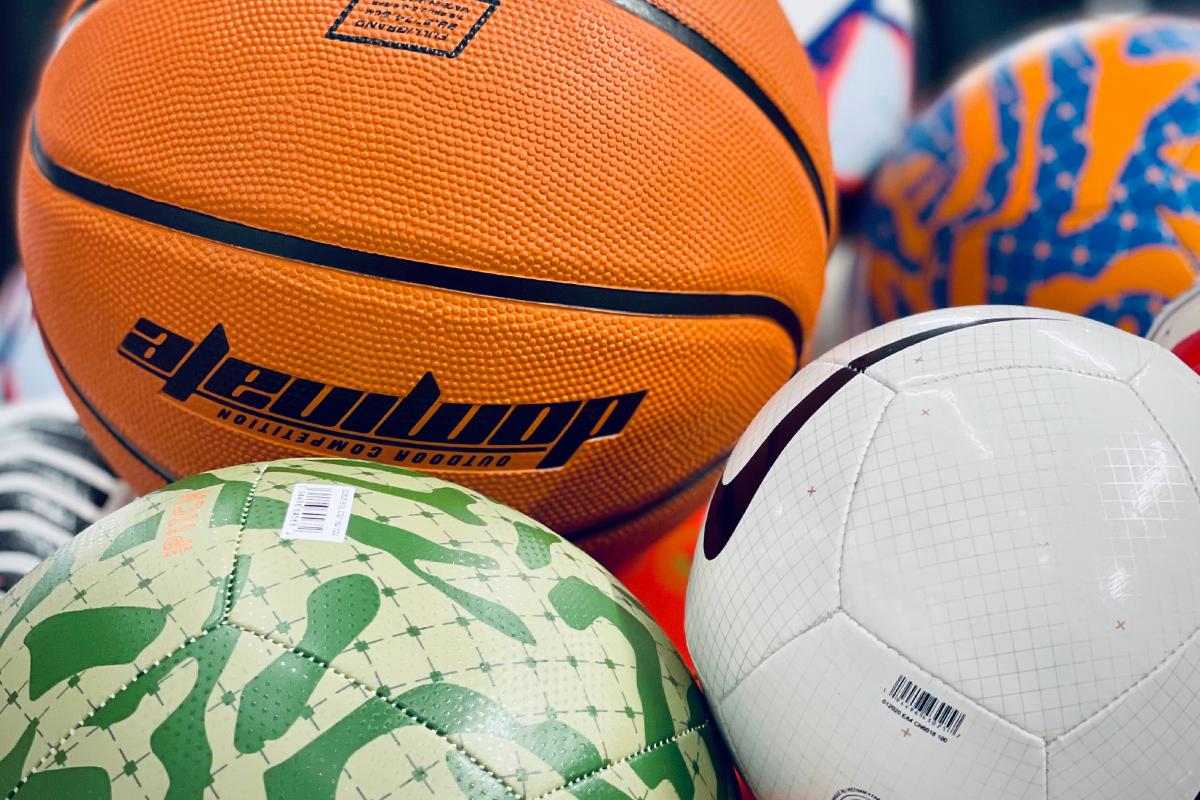 We head into our second modified summer of recreation programming, but plan to offer some in-person classes, indoor and outdoor pool times, community garden plots, fun to go and some special events (if you'd like a good-and-sad laugh, revisit our guide for summer 2020 which came out in early March).
Highlights of this summer include:
Aquatics classes and swimming lessons for all ages and abilities
BIC Leisure Rides which start and end in North Liberty on the last Thursday of each month starting in April
Free Fishing Weekend, on June 5, at Liberty Centre Pond with Take a Kid Outdoors, the Iowa DNR, Scheels.
Outdoor preschool and youth sports, including Blastball, tennis and more
Aerobics and other fitness classes
Recsters summer camp and before- and after-school for the fall
Adult and youth leagues
Pools will be open this summer and, at first, capacity limited and reserved for members; read more about our pool plans here.
The Recreation Department offers financial assistance to North Liberty residents for memberships or programs based on need. Completed forms are sent to Hawkeye Area Community Action (HACAP) for certification. Once certified, a chart similar to the ICCSD reduced/free lunch program is use dot determine free, or percent of fee to be paid.
Download the guide or browse online at northliberty.recdesk.com.