Helping to Find Your Best Self
Posted on: April 26, 2021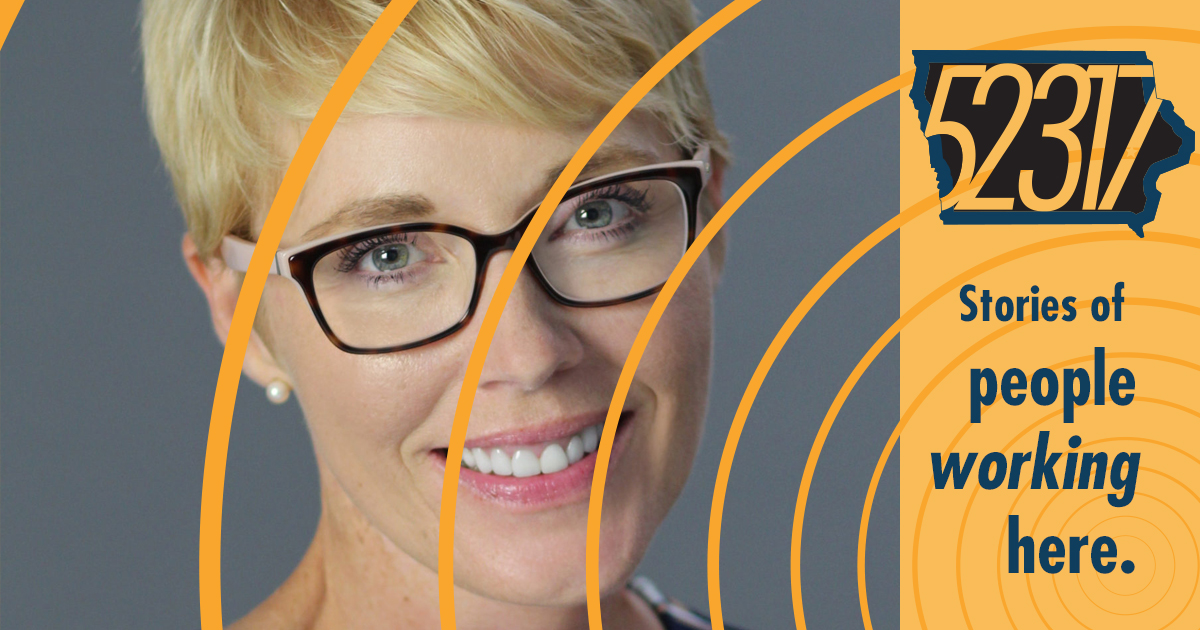 Each year in the U.S. one in five adults will experience a mental illness. Physician assistant and co-owner of Meadowlark Psychiatric Services in North Liberty, Melissa Gentry, says that the first step in prevention is caring for oneself through diet and exercise. The next step is knowing when to reach out and ask for help.
North Liberty is the headquarters of local media, regional financial and national transportation companies and home to solar energy and tech startups, and entrepreneurs getting their big ideas off the ground.
Get to know your new business community.
Download this episode, or subscribe in iTunes, Stitcher or wherever you get podcasts. 52317 is proudly produced in North Liberty, in the heart of ICR Iowa.