Closure: Jones Boulevard between Cory Court and Fairview Road
Posted on: April 28, 2021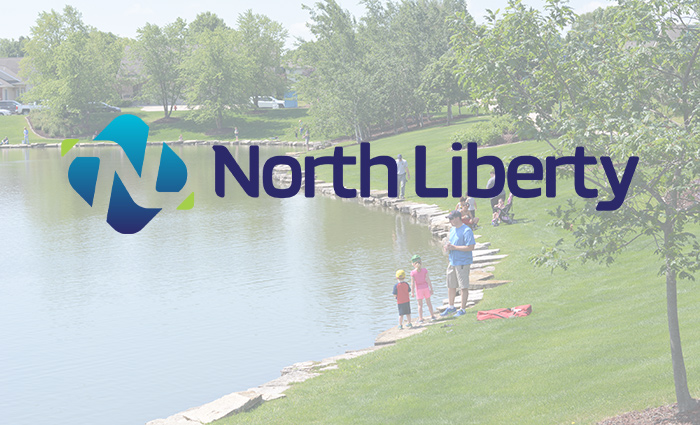 Beginning Monday, May 3, 2021, Jones Boulevard will be closed between Cory Court and Fairview Road. This closure is required to allow contractor Cornerstone Excavating to install a larger diameter pipe to increase storm water flow for Vintage Estates at 175 South Jones Boulevard.
The closure is expected to last through Friday, May 14. Cornerstone Excavating can be contacted in case of emergency at (319) 653-3957.  During the closure, traffic will be detoured to Zeller Street, Ranshaw Way (Highway 965) and Forevergreen Road.
Drivers are asked to use caution around the work site, allow extra travel time, and find alternative routes when possible.