How Well Do You Know North Liberty?
Posted on: May 13, 2021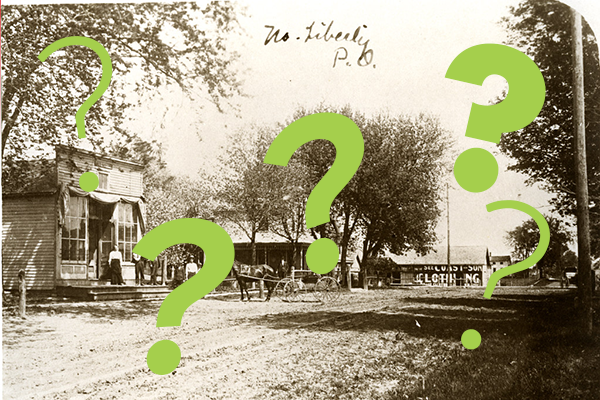 For whom is Abigail Avenue named? Where would you have to stand to capture this same picture today? What powered the Interurban line that ran on the CRANDIC rails?
How well do you know North Liberty?
As part of the Summer Slate, we put together three rounds of 10 North Liberty Trivia questions each. If you missed it live, you can still put your knowledge to the test, and see how well you know your town and its history.
Trivia
Try your hand at each of the three rounds: Random Facts, Picture This and History.
Scoring
30 Points Bury me in Ridgewood.
26-29 Points You were a Pirate of the Corridor when RAGBRAI came through.
21-25 Points Heard rumors of truck pulls in Penn Meadows, but you find that hard to believe.
11-20 Points Haven't been corrected on your pronunciation of "Pacha" yet.
1-10 Points Wait, the water wasn't always this good?
0 Points Still unpacking.
Round 1: Random Facts Round 2: Picture This Round 3: History